Historic Preservation Commission Moves to Protect Good Counsel Property
We are part of The Trust Project
By Mary Ann Balco Berry – The newly formed White Plains Historic Preservation Commission met December 9 to discuss the possibility of naming the Good Counsel property at 52 North Broadway, White Plains, as a site for historic preservation by the Commission.
Robert Hoch, chairman, announced that the property was purchased by WP Development NB, LLC in July 2015 but that the LLC was not established until November 2015. It is surmised that the LLC was formed for this property only, although the principals of the company have not come forward to announce they are the new owners of the property or to provide an explanation of their future plans for the site. The new owners have refused to disclose the price as well as the names of their investors. The company has an Albany address.
The Sisters of the Divine Compassion and their Associates were notified of the sale on Thanksgiving Eve by their president, Sr. Carol Wagner and her leadership team.
Although the Sisters have access to the Chapel of the Divine Compassion and have resumed a schedule of Masses, as well as access to administrative offices in the former convent building, when the Commission petitioned the new owners for permission to tour the campus with the curator and archivist for the order, they were refused access.
Concerned about the lack of transparency of the new owners, Hoch suggested, and all members of the Commission unanimously agreed that an application for Historic Preservation of the property should be made as soon as possible.
With no owner identification, an undisclosed price and no disclosure of the possible use, the city is prevented from having the tools in place to protect the property, the committee noted.
The first public hearing of the Historic Preservation Commission about the Good Counsel property will be held Wednesday, Jan.13 at 7 p.m. in White Plains Council Chambers, City Hall.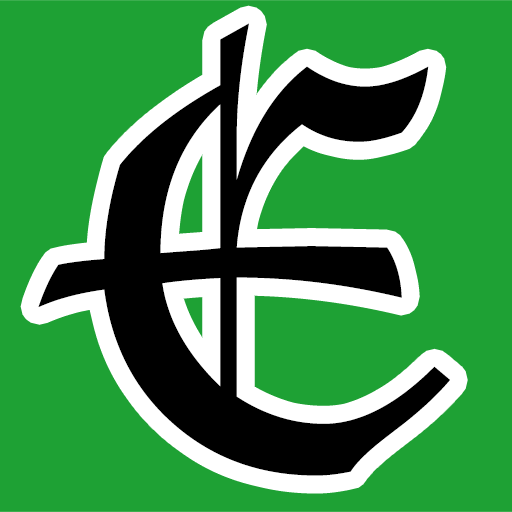 Examiner Media – Keeping you informed with professionally-reported local news, features, and sports coverage.