High School Students Weigh in on Forum to Discuss Racism, Hate
We are part of The Trust Project
By Ryan Raicht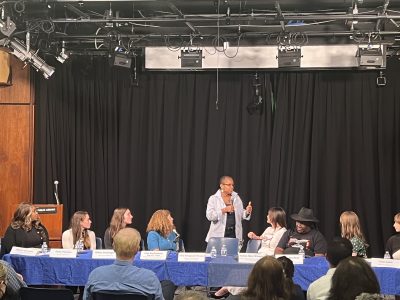 Sitting in a classroom at White Plains High School, Lexi Labis was horrified when she saw that a swastika had been drawn on the desk in front of her last year.
"I was shocked, upset and taken aback," Labis said. "I knew to photograph it to make a record of its existence before notifying my teacher."
Labis pushed her school to launch an investigation into the incident. But after eight months, no information has been presented that might lead to the identity of the offender.
That story and other incidents of hate, racism and antisemitism were related last week by a panel discussion held last last week by state Sen. Shelley Mayer (D-Yonkers) at the White Plains Public Library.
Mayer was joined by other community members and leaders at the July 18 forum, which focused on how to handle situations of hate and what can be done to prevent the skyrocketing number of incidents in New York and around the country.
Emphasis was given to hearing from high school students throughout Westchester County and for them to share their experiences in dealing with hate and discrimination.
"The real stars of this panel are the young high school students who are here to tell their stories," Mayer said.
A few of the young women on the panel shared stories similar stories about finding swastikas drawn on desks in their schools.
Other students on the panel who experienced similar situations had difficuly even notifying teachers and or administrators about what they saw.
"The reaction from my teacher was very upsetting. He kind of dismissed it," said Kate Abrams, a friend and classmate of Labis at White Plains High School. "The actual swastika itself had an X drawn through it, but he took that as a sign that it didn't mean anything anymore because someone else had drawn an X through it. I asked him to report it to the administration, but he was very angry about it and thought that I was trying to waste his time."
Scott Richman, regional director of the Anti-Defamation League (ADL), shared his thoughts on the current state of hate in New York. Current FBI data shows that hate crimes are at its highest level in 20 years, with more than 11,000 reported last year across the nation. Richman believes that the rise of social media is the biggest factor behind the mushrooming number of incidents.
According to recent ADL surveys, nearly half of teens have reported being harassed on social media, 35 percent of them within the last year, mostly for identity reasons, Richman said.
"We are in a moment of an issue with social media that has gotten very out of hand," he said.
Richman also noted the rise of hate against many different communities in New York State. He said that New York has the most hate incidents of any state in the country, with more than 2,000 calls reported.
"If you look at the groups that are impacted, the group that is attacked the most, the group that experiences the most hate crimes is the Black community," Richman said. "The group that experiences the most harassment online is the LGBTQ+ community. The group that has experienced the largest spike in the past few years is the Asian community."
Mayer's office is working on how to combat hate in the community, but it is a long, arduous process that isn't going to be resolved overnight, she said.
"I know that as someone who is from Yonkers, issues involving the Latino community in our schools are real as well," Mayer said. "They need to be part of the conversation and we look forward to continuing as we try to come up with solutions," Mayer said.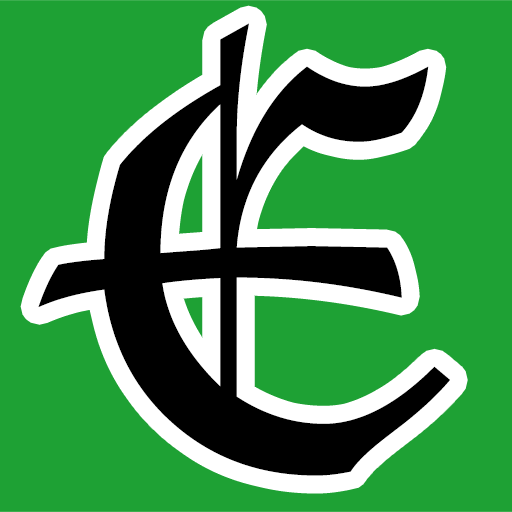 Examiner Media – Keeping you informed with professionally-reported local news, features, and sports coverage.