Help The Examiner Pick Our Club Fit-Sponsored Athletes of the Season, Spring 2023 Edition
News Based on facts, either observed and verified directly by the reporter, or reported and verified from knowledgeable sources.
We are part of The Trust Project

Somehow, it's already June, and we're excited to announce our Club Fit-sponsored Athletes of the Season finalists for spring of 2023.
It's important to emphasize how a finalist nomination itself is a significant achievement.
Of the hundreds of area student-athletes, the finalists listed below are the best of the best, based primarily on nominations from the region's athletic directors and coaches. The nominees all also received the endorsement and green light of Ray Gallagher, our sports editor, who enjoys 35 years of experience covering Section 1 in Northern Westchester and Putnam counties.
That all said, picking our two ultimate winners now resides in your hands. Our readers vote on who is named male and female Athletes of the Season.
You have until Friday, June 9, to cast your vote. We're scheduled to announce the winners on June 13.
One other quick editorial note. It was extraordinarily difficult to select our male finalist for Panas. Samuel Stafura, a Gatorade Player of the Year, was ultimately left off the list, in favor of his stellar teammate, star hurler Jackson DiLorezno. We gave DiLorezno the slight edge because of the unique importance of pitching.
Congratulations to all of our finalists!
Vote right HERE.
Female athlete finalists:
Morgan Eigel, Fox Lane, track
Erica Rosendorf, Greeley, lacrosse
Madison Dakin, Brewster, flag football
Sarah Chiuli, Walter Panas, flag football
Alex Scialdone, Yorktown, lacrosse
Riley Hite, Briarcliff, lacrosse
Peri Kahn, White Plains, softball
Juliette Salazar, Peekskill, track
Ella Ponterio, Somers, flag football
Lily Day, Panas, track
Male athlete finalists:
Aiden Kayizzi, Pleasantville, track
Tyler Renz, Fox Lane, baseball
Mason Barlow, Greeley, track
Collin Brennan, Brewster, baseball
Jackson DiLorezno, Panas, baseball
Chris Constantine Yorktown, lacrosse
Luca Meola, Briarcliff, lacrosse
Callum Markowitz, White Plains, tennis
Ilan Villard, Lakeland, tennis
Stefan Swee, Somers, baseball
Chris Zippelli, Panas, track
Adam Torres, White Plains, baseball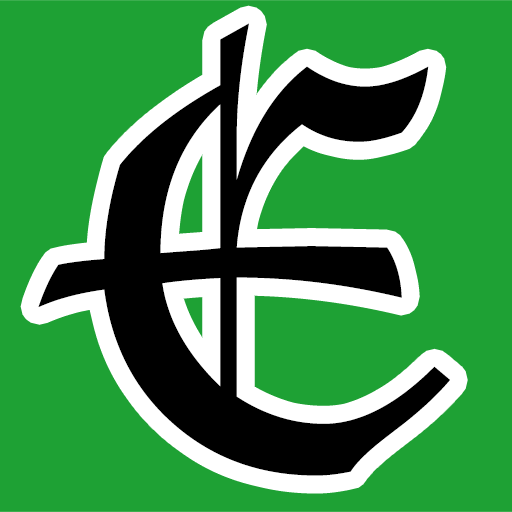 Examiner Media – Keeping you informed with professionally-reported local news, features, and sports coverage.