Harrison volleyball team tops Somers in first round; set to face Panas
We are part of The Trust Project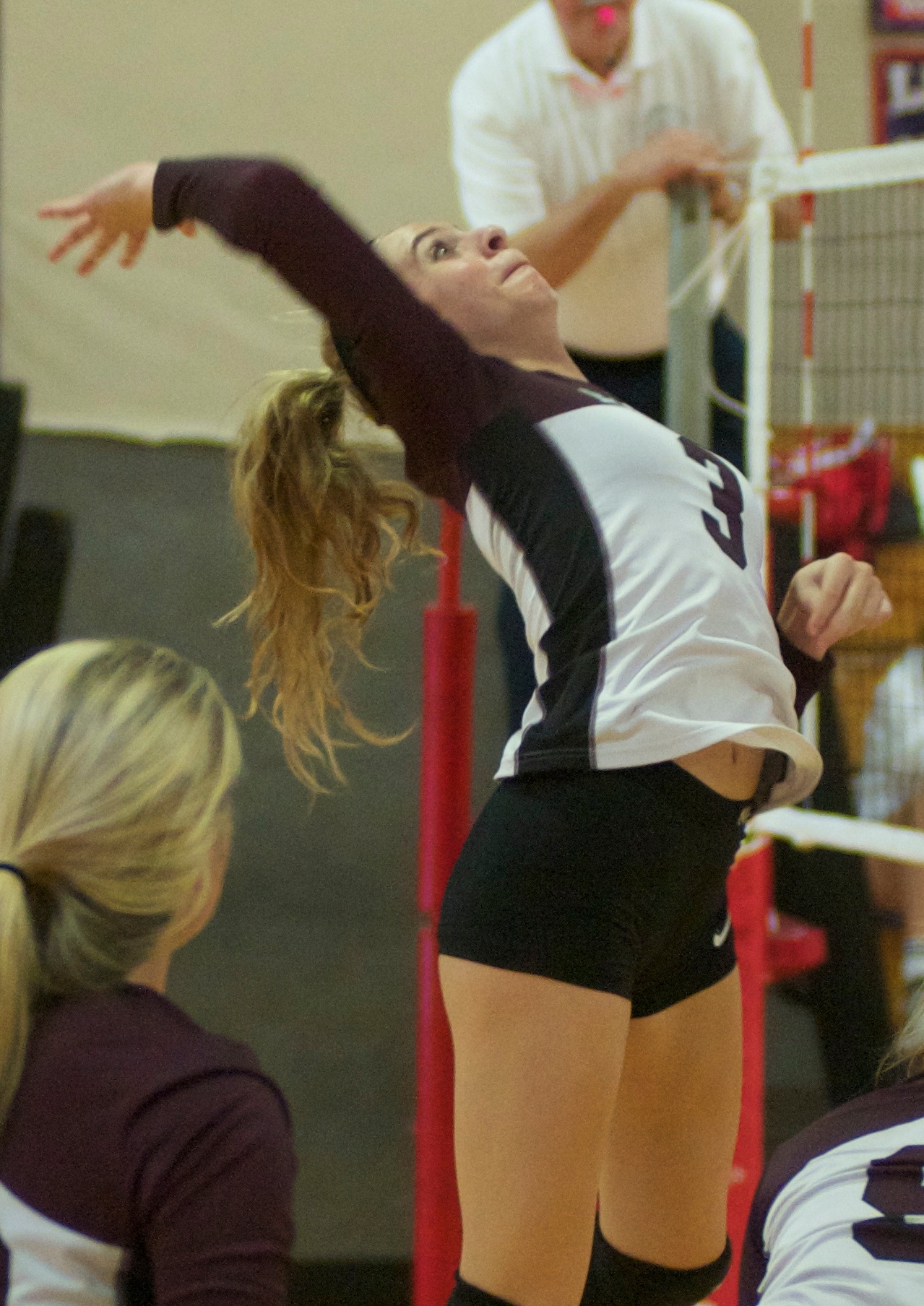 By Skip Pearlman
The No. 6 seed Harrison High volleyball team took care of business in the first round of the playoffs last Friday, beating 11th seed Somers in four sets in a match played at Harrison High School.
The Huskies (13-5), were set to take on No. 3 seed Walter Panas today (Tuesday) at 4:30 p.m. in a quarterfinal match. The winner advances to Thursday's semifinals. Finals are set for Saturday at Hen Hud High School.
In Friday's first-round win over Somers, Harrison prevailed, 25-22, 25-19, 22-25, 25-17.
Taylor Day had nine kills, six blocks and 11 digs, Maxine Lieblich had 11 kills, two blocks and seven digs, and Melissa Yanez added 20 assists and seven digs for the Huskies. Valerie Sprovieri contributed two aces, 13 kills and 21 digs, and Dominique Loguidice delivered three kills and 21 digs.
"Taylor was a big factor in the middle, with blocking and touches on the ball," Huskies coach Candy Light said. "And she had a very good day serving. And Maxine also had a very good game with a lot of kills… she was focused."
Light liked her team's approach. "We really stepped up in our first sectional match," she said. "They never let themselves get behind without pushing back, and they didn't get down on themselves. We're really looking forward to Walter Panas… it's good to see them stay focused, and stay together."
Harrison concluded regular season play the prior Monday, beating Blind Brook convincingly, in straight sets, 25-21, 25-11, 25-10.
Sprovieri posted 17 kills and 13 digs, Rose Stokoe had 23 assists, five digs and two aces, Loguidice came up with 27 digs and a pair of aces, Alexis Shannon added three kills and a dig, and Day delivered four aces, four kills, a block and six digs.
"They had a nice match," Light said. "The team played well. We played our game – even when we had the lead – and played good volleyball. Rose did a great job moving the set around, she's done a great job. And Taylor is always great in the middle, she works hard getting to spots. Dominique played the back row and did a great job passing, and Alexis came off the bench and did a very good job covering."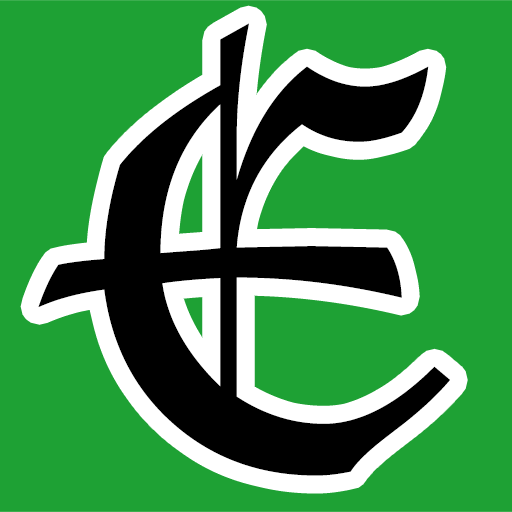 Examiner Media – Keeping you informed with professionally-reported local news, features, and sports coverage.