Harrison football team pounds Hendrick Hudson, 49-13
We are part of The Trust Project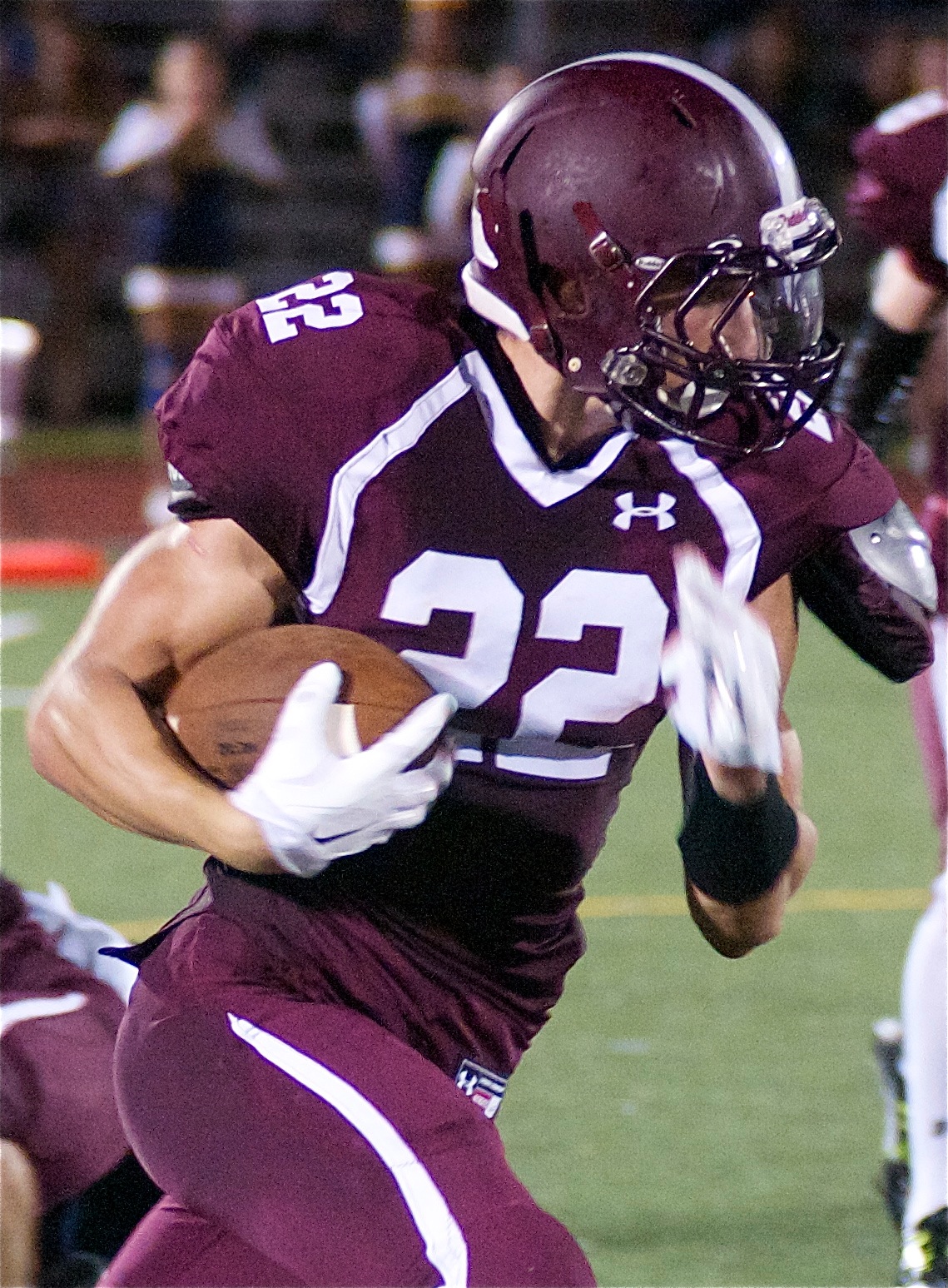 By Skip Pearlman
The Harrison High football team picked up its second win of the season Friday night, rolling to an easy, 49-13, win over Hendrick Hudson in a game played at Harrison High School.
The Huskies went up 35-0 by halftime, and sailed home from there.
"We forced some turnovers, and their quarterback got knocked out of the game in the first half," Huskies coach Dominick Zanot said. "And even though we're 2-4, the team is getting better, executing assignments better… things went our way early, and we capitalized. In other games we didn't, but in this game every time we had field position or got a turnover we made the most of it."
Mike Salvatore, who finished with 151 yards and three touchdowns on 12 carries, scored his first of the game on Harrison's first possession, on a 10-yard run.
AJ Lovallo had a 15-yard TD later in the first, and Salvatore scored again – this time on a 15-yard run – in the second, to make it a 21-0 game. James Carducci had a 25-yard TD, and Zach Evans scored on a seven-yard run – both before halftime – to give the Huskies a commanding lead.
Salvatore found the end zone for the third time in the third quarter, and Nick Nelson had a one-yard TD for the final score. Drew Estes kicked seven extra points for Harrison.
"Our entire defensive line – Sonny LoFranco, Luke Della Rocco, Steven Forrest, Dom Schepis, Christian LoDolce, Estes, Sal Lomedico and Mike Dragone – all played very well," Zanot said. "And Nelson had some nice runs. Carducci also ran the ball well for the second week in a row."
Despite the 2-4 record, Harrison can still secure a playoff spot if the Huskies can beat Nyack this weekend – as long as Sleepy Hollow also beats Panas.
"We have to control our own game," Zanot said. "And hope Sleepy does its job."
Harrison plays at Nyack Friday night at 7:30 p.m.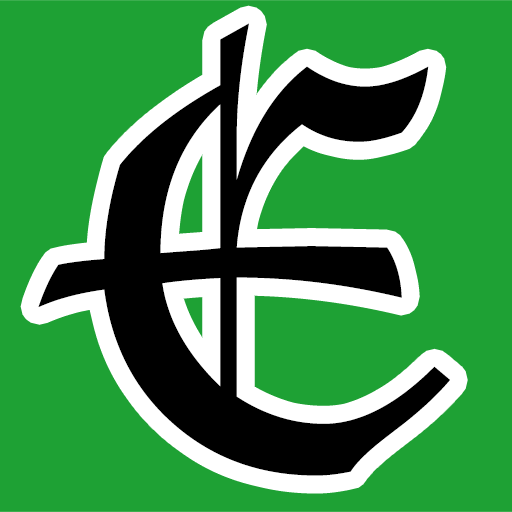 Examiner Media – Keeping you informed with professionally-reported local news, features, and sports coverage.