North Salem's Hammond Museum to Present 'Emotion & Creativity Artists' Panel
We are part of The Trust Project
The Hammond Museum and Japanese Stroll Garden in North Salem will present on Sunday afternoon, Aug. 1 at 2 p.m. a special live panel discussion that examines the intersection between artists' emotions and creativity. 
The participants are the artists whose works comprise the current group show on view at the Hammond Museum, "Voices: I Remember," which draws inspiration from the artists' memories and the power and emotions behind them. Each artist – Eleni Smolen, George-Ann Gowan, Jill Parry, Kiyoko Sakai, Mimi Czajka Graminski, Tanya Kukucka and Tilly Strauss – will discuss her works on view.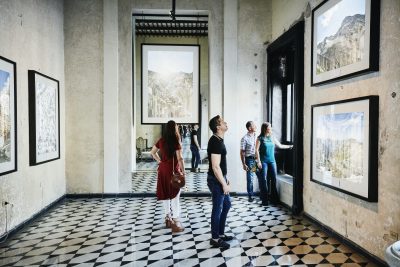 Pam Smilow, an internationally-exhibited artist and author of the weekly blog "Things We Love," will moderate the discussion. 
Attending the discussion is free with general admission and does not require an advance reservation.
Earlier that afternoon at 1 p.m., the exhibition "Bloom II" opens. Featured are outdoor sculptures created by 14 Sculptors, Inc., which includes Allan Cyprys, Carl Rattner, Chuck von Schmidt, Dan Bergman, Esther Grillo, Herb Rosenberg, Niki Ketchman and Siena Gillann Porta. These artworks will be situated around the grounds of the Hammond Museum and add an engaging dimension to a visit to the garden.
While strolling the museum and grounds on Sunday, visitors can also enjoy the thought-provoking exhibition "Broad Powers" by Carla Rae Johnson, Mary McFerran and Marcy B. Freedman, who together make up the collaborative In Question, the skillful and whimsical "Becoming a Bird" by Sarah Haviland and the imaginative "Places of Offering" by Ceci Cole McInturff.   
On the Hammond Museum's website, a series of 12 virtual exhibitions comprised of artworks in various media by the Hammond's artist members can be found. All exhibits at the Hammond have been curated by Bibiana Huang Matheis and are on view through mid-autumn.   
Visitors planning to attend the panel discussion are invited to enjoy the Japanese Stroll Garden and to bring a picnic lunch and a blanket and choose a peaceful corner of the garden for a relaxing gathering of family and friends.
For complete details on upcoming exhibits, performances, programs and classes, visit www.hammondmuseum.org or call 914-669-5033 with your questions.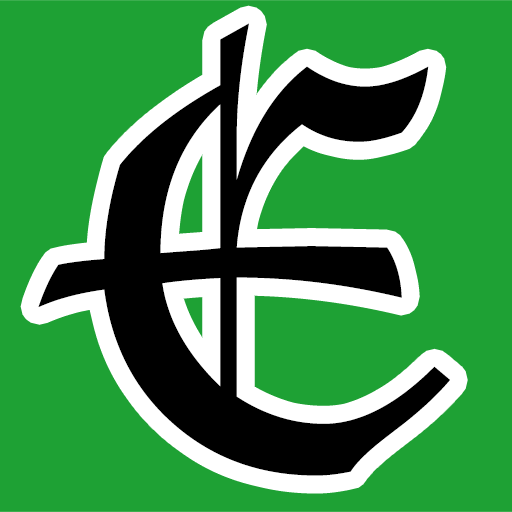 Examiner Media – Keeping you informed with professionally-reported local news, features, and sports coverage.