News Based on facts, either observed and verified directly by the reporter, or reported and verified from knowledgeable sources.
Guatemalan Cuisine Joins the List of Dining Choices in Mahopac
We are part of The Trust Project
By Jessica Jafet
When neighbors stop in early at The Patron Panaderia & Restaurant on Route 6 in Mahopac, they can start their day with some pan dulce that can be dunked into a strong cup of coffee.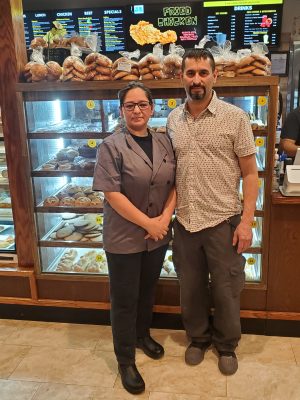 Flor Ramos, the chef and co-owner, said those customers enjoying the freshly-made sweet breads and pastries will be partaking in an authentic breakfast ritual known to Guatemalans like herself.
She is thrilled to be bringing her culinary skills and cultural pride to Mahopac with a new eatery that officially opened its doors last Saturday with a ribbon-cutting ceremony.
"I wanted something different, a touch of home," Ramos said. "I love cooking and I love baking and when my husband supported me to open this restaurant, it made me so happy to finally be able to bring the same joy to the people trying my food."
It has been a longtime dream in the making, having come to the United States at 20 years old, first settling in Port Chester before moving to Mahopac where she has been raising her three children.
With her husband, Dennis Duarte Ortega, already owning and operating the nearby Lakeside Grille in Mahopac for the past 10 years, the pair decided to expand their footprint in Putnam County's restaurant scene. After many delays and postponements that were out of their control, they launched the 10-table restaurant and bakery as a labor of love that features traditional dishes and familiar tastes of their country.
The Patron will be open for breakfast, lunch and dinner seven days a week, with a menu that includes a host of classic dishes from Guatemala, a Central American country of nearly 18 million people. Ramos said it is the spices and distinctive aromas flowing from her kitchen that she believes make the cuisine so enticing.
"We have enchiladas and tamales, tortillas, harinas con carne, Churrasco Chapin and Tacos de Birria," Ramos explained. "People go crazy for that, the Tacos de Birria. We stew some pulled beef in a broth that has a hint of spiciness; the tortillas are soaked in the fat of the broth and we serve the consommé and taco with it."
As for sweets and homemade specialties, the bakery sells treats like tres leches cakes and cupcakes, Guatemalan banana pudding, flan and fried sweet plantains.
The couple feel very connected to Mahopac, said Ortega, and find the area quite beautiful.
"I love the quality of life here. It is quiet, we have good neighbors, a lot of trees and my kids went to great schools," he said.
Ortega hopes that area residents will come in to try all of the different flavors and taste combinations that his wife creates each day at their unique new restaurant. "There is nothing around here like it," Ortega said. people try my wife's food and they just love it."
The Patron Panaderia & Restaurant is located at 732 Route 6 in Mahopac. For more information, call 845-363-1444 or visit www.patronbakery.com.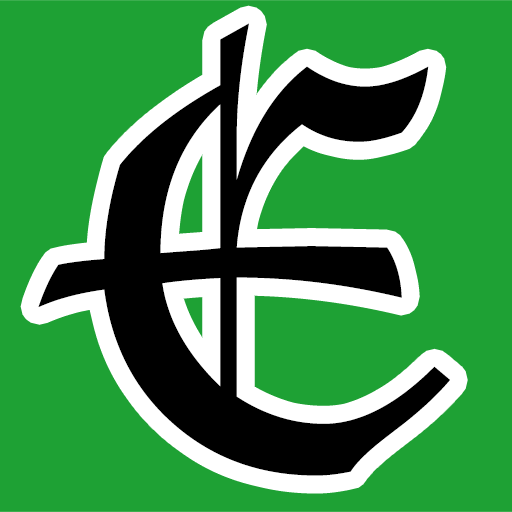 Examiner Media – Keeping you informed with professionally-reported local news, features, and sports coverage.