Greeley Students Rally Behind Counselor Rumored to Leave
We are part of The Trust Project
By Anna Young
Outspoken Horace Greeley High School students spent more than an hour at last Wednesday's Chappaqua Board of Education meeting urging district officials to retain a popular guidance counselor who may be denied tenure.
More than 30 students confronted trustees over rampant speculation that Student Life Coordinator Kristin Spillane may be leaving the district because her position could be dissolved.
"We've been through a lot over the past few years, we've had to deal with teachers and administrators who have let us down in grave, grave ways," senior Lucy Benack said. "When a staff member with this much care and ability carries out the duties of her job with such rigger and enthusiasm, they must be kept and treasured."
In 2014, Spillane was hired for the newly minted position of outreach counselor for students, helping them to feel more connected to the school community.
While it has not been confirmed if the consideration to jettison the counselor is based on performance or budgetary issues, Spillane was allegedly informed of the decision via a recent memo without receiving a performance review or meeting with the district's administration, The Examiner learned.
"I'm worried about what will happen if the kids don't have the kind of program they've had thus far," Christine Petrillo, chair of the Guidance Department, told the board during its Jan. 25 meeting. "I am begging you to reconsider the position and look closely at the person that is not going to be granted tenure."
While trustees didn't comment on the matter citing personnel issues, Principal Robert Rhodes said more information on the situation would be revealed at the Mar. 1 board meeting where the release of the superintendent's proposed 2017-18 budget is expected.
"For an administration that is so focused on transparency and communication, this comes as a rather surprising step in the wrong direction," senior Kasha Ludwitz said. "We are learning to rely on adults on this campus, trusting them to help us. To lose out on such a (link) between the faculty and student body would not just be imprudent, but could reverse any progress achieved."
Ludwitz also called on school officials to examine readjusting the budget over the next month in hopes of saving the position if fiscal concerns are driving the decision.
Senior Megan Townsend said the student body was starting to re-establish trust with the administration, acknowledging the difficult time the community has been through with recent events involving Christopher Schraufnagel, the former drama teacher who pleaded guilty to having inappropriate contact with students from 2011 to 2015.
"Kristin is a prime example of a faculty member who students trust on a deep and irreplaceable level," Townsend said. "It would be impossible to truly rebuild this trust while this sense of disconnect between faculty and administration that the students have sensed quite strongly continues to exist, and removing Kristin would only worsen that."
Students said that in Spillane's time at the school she has created the peer leadership and ambassadors program that brings students closer together and the senior experience, an internship program that allows upperclassmen to spend the final weeks in high school working with professionals in fields students may want to pursue as careers.
Spillane has also helped students form clubs, serves as a boys' and girls' varsity soccer coach and has given students a platform to speak openly about their struggles and concerns.
She has been a source of optimism, hope, security and safety, students said, and losing her would be detrimental to the school.
"Her position was built for us and we feel very strongly she should keep it," Townsend said. "If you really believe what you say, that we are smart and we're aware and motivated to help our community, now is the time to show it."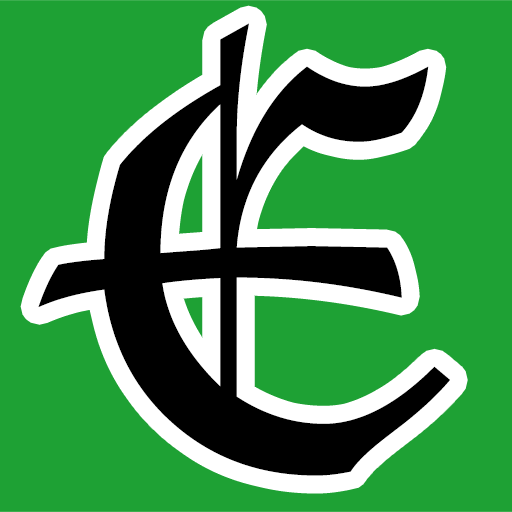 Examiner Media – Keeping you informed with professionally-reported local news, features, and sports coverage.