Golfers Gather to Raise Money for SMA Research, Raise Awareness
We are part of The Trust Project
Usually when going out to play a round of golf, there's excitement in getting together with friends to tee up the ball.
On July 9, a tournament at Ossining's Hudson Hills Golf Course to raise money for the Greater New York Chapter of Families of Spinal Muscular Atrophy (SMA) was a bittersweet event for many who participated.
"There were about eight families that were directly affected by the disease who attended the event," said Kate Van De Loo who organized this year's event with her husband, Mike. "However, most people that attended have been affected by the disease in some way."
According to the Families of SMA website, www.fsma.org, Spinal Muscular Atrophy is a motor neuron disease that affects the voluntary muscles used for activities such as crawling, walking, head and neck control and swallowing. About one in every 6,000 babies are affected; one in every 40 people are genetic carriers.
The Van De Loos know firsthand what SMA can do children. Their daughter, Ciara Rose, was born in June 2010 and was diagnosed with Type I SMA by the time she was two months old. Ciara fought the disease courageously before passing away the following April.
The family has been very active in the regional chapter of Families of Spinal Muscular Atrophy. Within the SMA community, many families provide support to each other through difficult times.
Van De Loo believes greater awareness is needed as well as educating the public about the different types of the disease.
"There are four different types of SMA–1, 2, 3 and 4–with Type 1 being the severest," Van De Loo said. "The protein deficiency leads to the loss of the child's ability to hold her head up, walk, eat and breathe. Even without a family history of the disease, it is in a person's best interest to be tested to see if they are a carrier as, with informed decisions, this disease can be prevented."
At last week's outing, there were 96 golfers and 120 people who attended the dinner. Between the tournament, dinner and silent auction the event raised more than $40,000.
"All of the money will go towards researching treatment and/or a cure for the disease as well as support services for families affected by the disease," said Van De Loo.
Attendees at last Monday's dinner were welcomed to Hudson Hills by Westchester County Executive Rob Astorino. Astorino spoke about his family's personal connection with SMA. His cousin's eight-year-old son, Dylan, has SMA. He spoke about how the extended family has become involved in the cause in honor of Dylan.
For more information about in donating or how you can be screened for SMA, visit  www.fsma.org or www.curesma.org.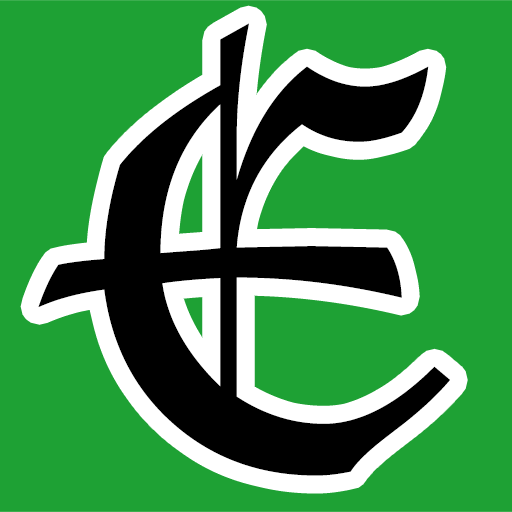 Examiner Media – Keeping you informed with professionally-reported local news, features, and sports coverage.