Opinion Advocates for ideas and draws conclusions based on the author/producer's interpretation of facts and data.
Giordano Establishes an Exploratory Committee for Yorktown Town Council
We are part of The Trust Project
As you may know, I have been actively engaged in our community in various capacities since moving to Yorktown in 1988. I have served on many of the town's volunteer boards, having been appointed and supported by elected officials from both sides of the aisle.
I ran for supervisor in 2003 and town council in 2015. I have a record of nonpartisanship, openly supporting both Republican and Democratic candidates and committees over the years and am currently a non-affiliated voter.
I am establishing an exploratory committee to evaluate the viability of my potential candidacy for Yorktown Town Council in the 2023 election cycle. After speaking with many residents and business owners and reflecting on our previous town boards' accomplishments over the last few decades, it is clear much more needs to be done. I have identified numerous critical issues that need focus and attention for us to move the town forward. My short list of those important needs and initiatives is as follows:
Vision of the town and the five business hamlets
Hotel/Conference Center
Art and culture as an economic engine
Destination Y (Formally Destination Yorktown)
Commercial ratables
Grant writing
Economic development coordinator
Capturing Trader Joe's/Uncle Giuseppe's/BJs/Harry Potter traffic
Utilization of railroad station
Leveraging historical/landmark/heritage assets
We would welcome your comments, concerns and suggestions.
Feel free to contact me if you have any questions at Rgiord19@optonline.net.
Bob Giordano
Yorktown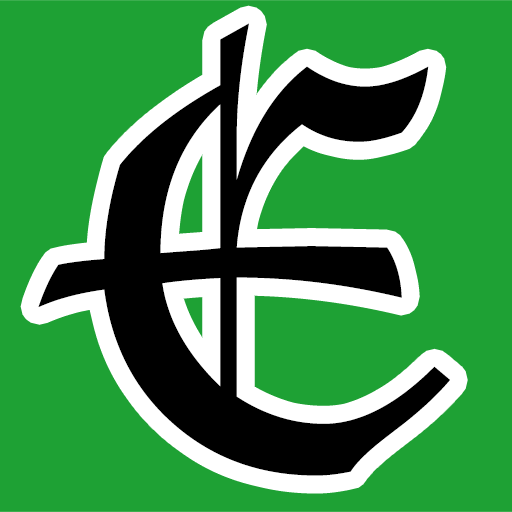 Examiner Media – Keeping you informed with professionally-reported local news, features, and sports coverage.