Obituary Reports the death of an individual, providing an account of the person's life including their achievements, any controversies in which they were involved, and reminiscences by people who knew them.
We are part of The Trust Project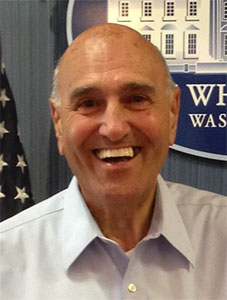 Geno B. Delfino, a dedicated husband, father, grandfather and great-grandfather, a successful entrepreneur, veteran and business owner and a man who lived a full life of incredible experiences, passed away on Christmas Eve, Dec. 24, at the age of 90.
Geno was born in the Bronx on Oct. 9, 1932, the son of Demetrio Delfino and Angela D'Aqui. In February 1956, while searching for a sponsor for his sports association, he met the love of his life and bride of 65 years, Elisa Natarelli, at Saks department store in New York.
Geno served seven years in the U.S. Army, including service in the Korean War. During that time, while posted to the Army's Public Information Office, he helped facilitate Marilyn Monroe's visit to the Korean DMZ.
After his honorable discharge, he returned to the Bronx and helped create the Roosevelt Youth Center on Fordham Road in 1955. Geno loved athletics – especially football – and was inspired to build a place where children could safely play and stay off the streets. The youth center, which reached hundreds of children, later added academic and theater components and was eventually absorbed by the Boys & Girls Club of America.
On June 22, 1957, Geno and Elisa were married at St. Philip Neri Church in the Bronx. Soon after marriage, Geno took a job with the American Society of Travel Agents, where he regularly met with world leaders to discuss ways of growing American tourism in their countries.
During the "Mad Men" years of the '60s, Geno worked in the emerging fields of advertising, public relations and sales promotion. He started his own company in 1970, with Elisa on board as a copywriter and creative director. Together, they built Delfino Marketing Communications, a business that continues to this day. During his career, Geno interacted with many interesting and famous people, which he captured in an autobiography entitled "Do What You Love and Love What You Do." Despite his renowned business acumen, Geno specifically wrote on the cover that "This book is not for sale. It is a gift to family and friends as an acknowledgement and appreciation of all the help and support I have received at every critical point in my life."
For that – that he took the time to record his wisdom, lessons and stories for us in his own voice – and for so much else, we are endlessly grateful. He will be missed, loved and remembered for generations.
Geno, who lived most recently in Ossining and Cape Cod, is survived by his wife, Elisa; his daughter, Christine (Jeff) and son Paul (Jo-Ann); his grandsons, Jeffery, Christopher (Amisha), John (Christina), Kevin (Keriann) and Thomas; and his four great-grandchildren, Gabby, Hunter, Mia and Jaiden.
Visitation was at Beecher-Flooks Funeral Home in Pleasantville on Dec. 30. A Mass of Christian Burial followed at St. Augustine's Roman Catholic Church in Ossining.
In lieu of flowers, please consider a donation to St. Jude Children's Hospital or the Boys & Girls Club of America.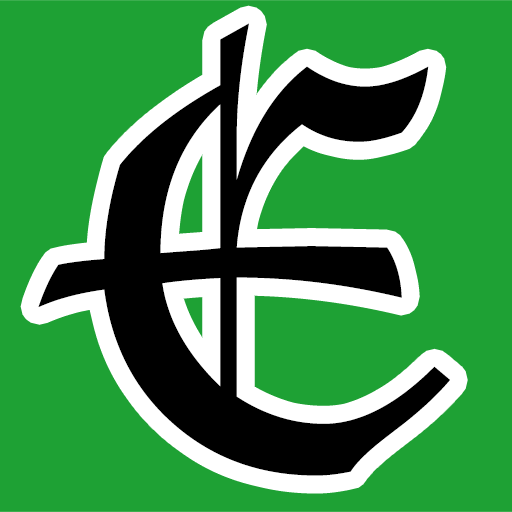 Examiner Media – Keeping you informed with professionally-reported local news, features, and sports coverage.