Fox Lane Fashion Students Showcase Work at Pop-up Exhibit
We are part of The Trust Project
Twenty-three Fox Lane High School fashion students recently showcased their work in a special pop-up exhibit sponsored by the Mount Kisco Arts Council.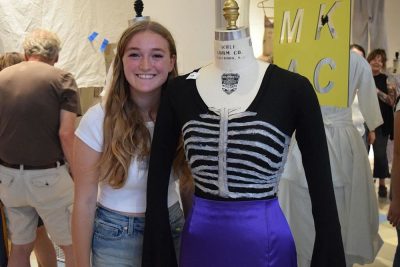 A testament to their love of the fashion program, students participated solely to display the pieces they had created.

"This had nothing to do with school," fashion teacher Lindsay Lappin-Burke said to students while addressing the crowd during the reception. "You're not getting a grade. There is no extra credit – except in my heart, there's lots of that. This is in celebration of you."
From a crocheted top to a "trashion" button-down shirt made from plastic shopping bags and soda can tabs, the pieces displayed were as diverse as they were interesting. Community members could be seen inspecting seams and taking photos while marveling at the creations.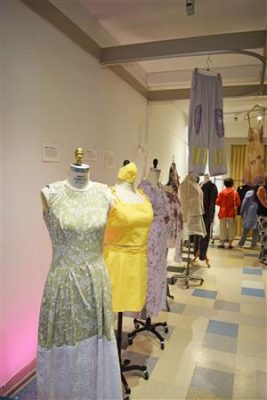 Students in Fox Lane's fashion program have never had the opportunity to exhibit their work, as the two-year-old program has only existed during the pandemic. The exhibit – the first all-student show the arts council has held – was their first chance to demonstrate what they have learned to the larger community.
Prior to teaching the program, Lappin-Burke did not even know how to sew. With no background in fashion, she built the program with help from the Gerbino family, whose son Phillip is a Fox Lane alum and went on to attend The Fashion Institute of Technology.
"When my Fashion II students started, I flat out said to them 'I have no idea what I'm doing. You are the pioneers. That means that you are going to develop this course with me. You are going to own it. This is going to be whatever you want it to be,'" Lappin-Burke said. "Two years later, we're here because we did it together."
Many of the fashion students entered the program because it sounded like it would be fun. Along the way, however, it turned into something more, with some students now considering a career in fashion. 
"I had been on a computer-science pathway for most of my middle-high school career, and I came to grips with the fact that it wouldn't create the lasting happiness and self-understanding that I was craving, so I began actively creating again," said rising senior Calder Worlock. "As it stands, creating clothes is my favorite way to express my ideas, and plays one major role in my creative process. I'm certainly going to study design in university, and I want to use fashion as a springboard to be able to create anything and everything, and have even just a few people love and use my creations."
The passion Lappin-Burke and her students have for the program was clear throughout the evening.
"It's really a discipline that just grips you," Lappin-Burke said. "Once you start making your designs and seeing them come to life, it's something you don't want to walk away from."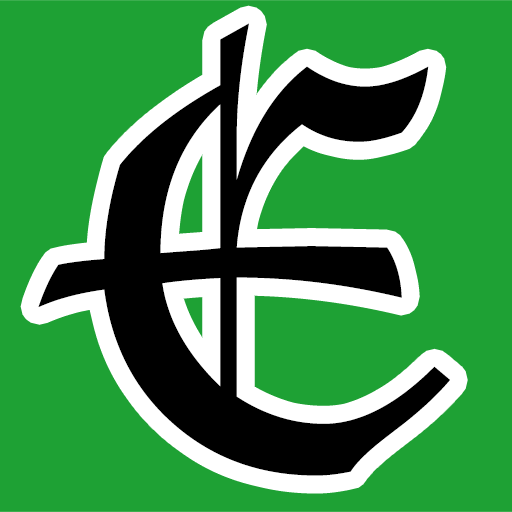 Examiner Media – Keeping you informed with professionally-reported local news, features, and sports coverage.