Fox-Alter, P'ville Board of Education Agree on New Contract
We are part of The Trust Project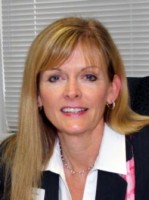 The Pleasantville Board of Education is set to approve a new contract that would keep Superintendent Mary Fox-Alter with the district for another four years.
The contract, which was expected to be voted on by trustees at Tuesday night's Board of Education meeting before it was postponed due to inclement weather, will take effect on July 1, and would provide for an annual salary increase of 1.88 percent. Fox-Alter currently makes $238,000 a year. It is anticipated the board will vote on the resolution next week.
"I want to thank the Board of Education for their vote of confidence and support of my leadership of this school district," said Fox-Alter, who referred to her ability to continue in the role as an honor and privilege.
Board of Education President Shane McGaffey called the proposed raise a conservative increase. McGaffey explained that Fox-Alter, who took over as superintendent in September 2010, didn't receive any salary increases during her first three years at the district's helm.
As part of the contract, Fox-Alter, who had one year remaining on her current pact, will contribute 17 percent to her health care plan in 2015-16. That contribution rises to 20 percent by the final year in 2018-19.
McGaffey noted that allowing Fox-Alter to remain as superintendent will give her the opportunity to carry the district's five-year strategic plan through to completion.
"There was a vision and we put that vision in place…I think it's nice to have someone start something and finish it," he said.
In a letter sent to the community last week, trustees cited Fox-Alter's successful negotiation of two teachers association contracts and her advocacy efforts as president of the Chief School Administrators of Southern Westchester as accomplishments during her tenure.
McGaffey noted that Fox-Alter has helped the district deliver fiscally conservative budgets while still managing to add new courses at the high school. On her watch, the district received approval for a $3.5 million bond that will pay for facilities upgrades. In addition, she has become well-respected within the community and with local legislators and has given students and parents an opportunity to speak openly with her, McGaffey said.
"If you hold [her record] up to any other superintendent, I bet you're going to find that it's the strongest of the last four years," he said. "I think she's done an amazing job and the community is lucky."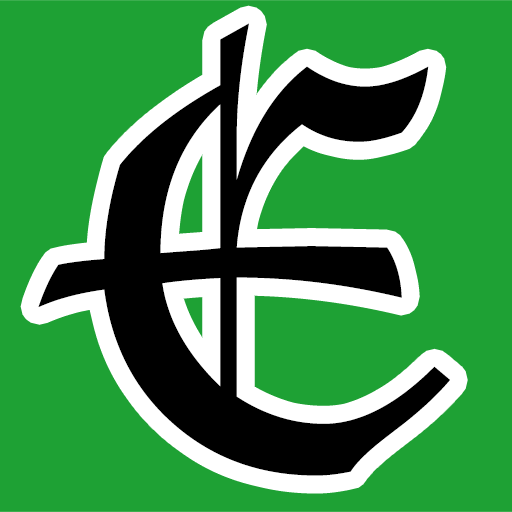 Examiner Media – Keeping you informed with professionally-reported local news, features, and sports coverage.