Obituary Reports the death of an individual, providing an account of the person's life including their achievements, any controversies in which they were involved, and reminiscences by people who knew them.
Former Yorktown Police Chief James Morgan Dies at 84
We are part of The Trust Project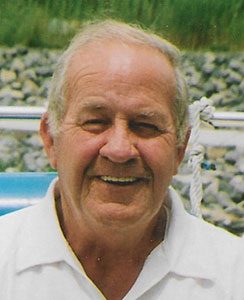 James Morgan, a former Yorktown police chief, died Aug. 30 at Ellis Hospital in Schenectady. He was 84.
He was born Feb. 16, 1938, in Peekskill to Catherine (Rynn) and Daniel Morgan. After graduating from high school, he served in the United States Army from 1958 to 1960. He decided to start as a part-time police officer and took a position at Bear Mountain, then to Peekskill for a year before transferring to the Yorktown Police Department. Morgan worked as an officer, detective, sergeant, lieutenant and captain and finally attained the rank of police chief before retiring after 34 years of service.
He was a member of the Elks, the Yorktown PBA, the New York State Police Conference, the Retired Police Association of New York, a 60-year member of the Verplanck Fire Department and former member of the Garrison and associate member of the West Fulton fire departments. He truly loved serving and helping others. He managed the Yorktown Police Department, sponsored Little League for many years and donated blood to the Red Cross for more than 15 years.
Retiring to the solace of the country, Morgan enjoyed groundskeeping at Briar Creek Golf Course, served as a councilman for the Town of Fulton for 12 years and rarely missed morning coffee, local news and sharing his thoughts and breakfast with his friends at the round table at Mrs. K's Kitchen in Middleburgh. His laughter, humor, knowledge and dedicated service are his legacy and will be missed by all who knew him.
Loving him forever are his wife, JoAnn Morgan of Middleburgh, whom he married in 1960; his son, James D. (Kerry) Morgan; grandchildren Amanda Morgan and Hunter Morgan; many nieces and nephews; and his faithful, rescued companion, "Murphy." He was predeceased by his sisters, Mary Ellen, Loretta, Margaret, Mildred, Kay and Jane, and his brothers, Charles, Danny, John and Joseph.
Memorial donations in his honor may be sent to the West Fulton Fire Department, P.O. Box 42, West Fulton, N.Y. 12194 or to a charity of choice.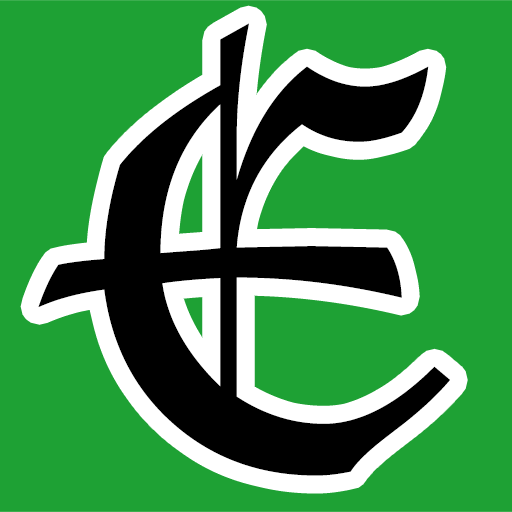 Examiner Media – Keeping you informed with professionally-reported local news, features, and sports coverage.