Obituary Reports the death of an individual, providing an account of the person's life including their achievements, any controversies in which they were involved, and reminiscences by people who knew them.
Former Somers Fire Chief Schriro Dies at 63
We are part of The Trust Project
Irwin Schriro, a former chief of the Somers Volunteer Fire Department, died Mar. 5 following a short illness. He was 63.
He was born Apr. 27, 1959, in Mount Kisco to Lew and Rose (Katz) Schriro. After graduating from Fox Lane High School, where Irwin met his wife Suzann, he began his career in the alarm and security business. He was the lead inventory and service coordinator at Scarsdale Security Systems in Scarsdale.
His volunteer fire service journey began with the Bedford Hills Volunteer Fire Department while living in Bedford Hills until he and his wife moved to Somers. There he joined the Somers Volunteer Fire Department in 1987. He served as chief from 1999 to 2001 and again from 2011 to 2014, and was a life member.
Mr. Schriro was also a member of the Putnam Northern Westchester Fire Police Association and Red Knights Motorcycle Club NY Chapter VII with whom he enjoyed many memorial rides and trips to visit retired members residing at the Fireman's Home in Hudson, N.Y.
He was a dedicated husband, father and grandfather, and continued imparting his vast knowledge and experiences to all who surrounded him. Throughout his life he enjoyed fishing, hunting, golfing, bowling in leagues with his wife and friends, attending his wife and children's many sports events and the company of his many animal companions.
On Nov. 10, 1979, he married Suzann Hitchcock, who survives him. In addition, he is survived by his son, Craig, and his wife, Erin, of Hyde Park; his daughter, Stacey Olivares, and her husband, Edward-Noel, of Middletown, N.Y.; his sister, Debra Dinan, of Lake City, Fla.; and his three grandchildren, Anabelle, Mason and Brendon. He was predeceased by his sister, Bonnie Dauphine.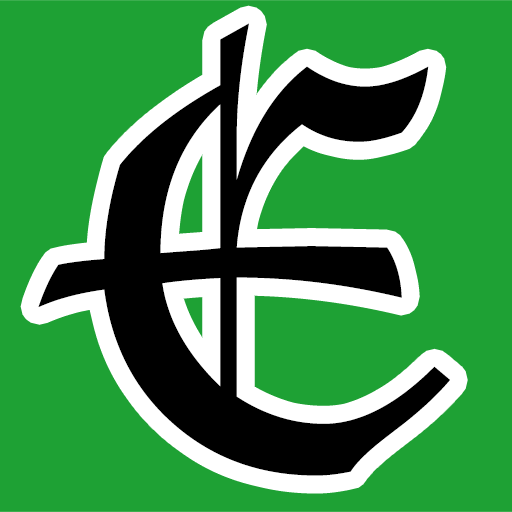 Examiner Media – Keeping you informed with professionally-reported local news, features, and sports coverage.