For Better Home Security, Take Certain Precautions
We are part of The Trust Project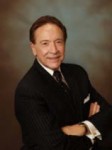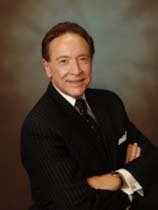 By Bill Primavera
Now that I live in a condo building with great security, I don't worry about the possibility of a burglary. But for many years, after having had an unsettling experience when I lived in a single-family home in Brooklyn Heights, I thought about the possibility every day.
The distant memory of that morning still makes my blood run cold. When we awoke, my wife told me she had dreamed someone was in our bedroom while we were asleep. Until we were wide awake, we had no idea that this had actually happened.
When we went downstairs, we found that our back door had been taken off its hinges and that an intruder had spent considerable time with us. He (I am just assuming that it was a man, but who knows?) had scoured every one of our rooms, looking for cash. We knew this because every book in our library had been leafed through. He stayed long enough to help himself to the snack foods in our kitchen.
The stranger had even been in my child's room and stole the piggy bank next to her bed. It makes me shudder when I think about what might have happened had I awakened.
At the time, living in a single-family house in New York City with no alarm system, we were vulnerable to burglary or worse. Never again, I thought. From then on, and following our move to the suburbs, I took all the traditional precautions, as well as some unconventional ones, to guard against robbery and home intrusion.
A while back, I received a forwarded e-mail from a buyer client, a police officer in the Bronx, about preventing burglaries. While I already knew many of its points, I found some of its content new and useful. Credit for the advisory is given to several investigators and criminology professors who interviewed a large number of imprisoned burglars. Here are the tips that resulted.
The burglar may have been at your home recently cleaning your carpets, painting your shutters or power-washing your siding and deck. A dishonest individual would use that time to check your home for valuables or weak points.
Few of us would refuse to let a worker into our home to use the bathroom. Just make sure your guest doesn't unlock any door or window to gain easy entry.
Keep your doors locked. It's obvious, but burglars only need you to forget once. Ditto for engaging your alarm system and closing your windows.
When you are away, be sure someone takes in your mail and newspapers. Ask a neighbor to leave footprints after it snows.
Burglars very cruelly check obituaries to see when a home will be left unoccupied. Get a house sitter for when you will be away. Use similar precautions when you are having a tag sale or packing for a move.
Keep your car keys next to your bed. If you sense that someone is trying to enter the house, press the panic button for your car. With the alarm going off, the intruder won't want to hang around.
A somewhat unorthodox suggestion I once received when asking what I should do if I had the misfortune to encounter a burglar involved the use of wasp spray, rather than pepper spray, for self-defense. Wasp spray can supposedly shoot up to 20 or 30 feet and is more accurate in hitting its target. I researched this and found that federal law prohibits the use of a pesticide that is inconsistent with its intended use. However, some might argue that this method of self-defense might be compared to a homeowner hitting an intruder over the head with a shovel, which is certainly not the intended use for that tool either.
When I once blogged about the use of wasp spray, I received a stern repudiation from one reader who asked if I really wanted to be responsible for blinding someone, despite the crime involved. It gave me pause and I thought, well, only if my life seemed threatened.
It may be unpleasant to think about the possibilities of burglaries, or worse, the terror of a home invasion, but we know that they happen. Being informed and taking every precaution possible is the smartest thing to do.
While a publicist and journalist, Bill Primavera is also a Realtor® associated with William Raveis Real Estate and Founder of Primavera Public Relations, Inc. (www.PrimaveraPR.com). His real estate site is www.PrimaveraRealEstate.com, and his blog is www.TheHomeGuru.com. To engage the services of The Home Guru to market your home for sale, call 914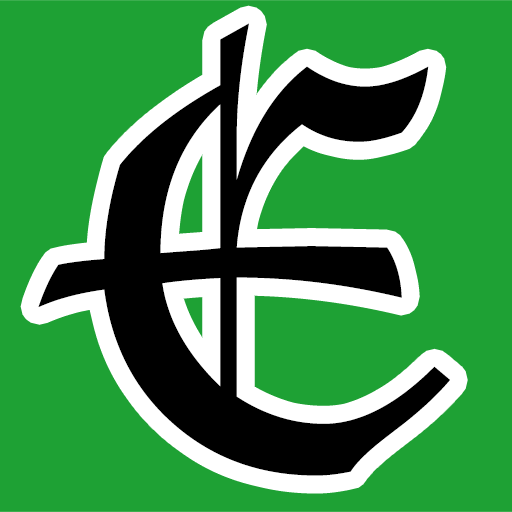 Examiner Media – Keeping you informed with professionally-reported local news, features, and sports coverage.