Food Bank Launches Turkey Drive to Help Needy at Thanksgiving
We are part of The Trust Project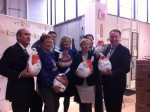 With the holiday season rapidly approaching, many people are preparing to sit down with their families for a Thanksgiving feast. But for many local families, a holiday meal wouldn't be possible without the Food Bank for Westchester.
There are more than 200,000 Westchester residents who are hungry or at risk of being hungry, and the demand for meals increases around the holidays, said Ellen Lynch, the Food Bank's executive director. To help address this issue, the Food Bank in Elmsford launched its second annual Thanksgiving Turkey Drive on Wednesday morning.
"As the holidays are coming, and Thanksgiving in particular, food has an even more important, heartfelt place for everyone and it sort of speaks to the connection to family and celebration and gratitude," Lynch said.
With a donation of $25, Food Bank for Westchester is able to purchase two turkeys that will be given to residents in need. People can donate through the organization's website as well as via text message by texting "FB4W" to the number 88500. In 2013, the organization received more than $20,000 from text donations.
Last year, the drive was able to raise enough money to provide more than 4,000 turkeys. This year, the organization has set its goal at 5,000. Lynch explained that the call for more turkeys isn't due to increased need, but rather because of new partnerships with member agencies that will help distribute the food to more families.
Wilma Joseph Dolcy, community service director for Beulah Church in Mount Vernon, said that her organization provides meals for community members, many of whom are unemployed or homeless, two times per week. This is the first year that the church has partnered with the Food Bank and more than 300 residents have already pre-registered to receive a turkey when they are delivered next month.
"It will help them a lot this year because last year we were getting a lot of people who were calling, asking if we were giving out turkeys, and we could not do it last year so it's a godsend this year," she explained.
Supermarket chain Stop & Shop has also partnered with Food Bank for Westchester with its Charity Hunger Box program. Beginning Nov. 14, shoppers at any local Stop & Shop can purchase a decorated box filled with store brand trimmings such as stuffing and cranberry sauce to donate to the Food Bank. Arlene Putterman, Stop & Shop's director of public and community relations, said that more than 23,000 of the boxes were delivered to food banks across the tri-state area last year. At $10 per box, she said that the ability for a customer to see the items that are going to families is what drives donations.
"The important part of this is that it's something tangible that a customer is buying…they know that this is food that is going to be given to a local food pantry. They see it, they feel it, they touch it," Putterman said.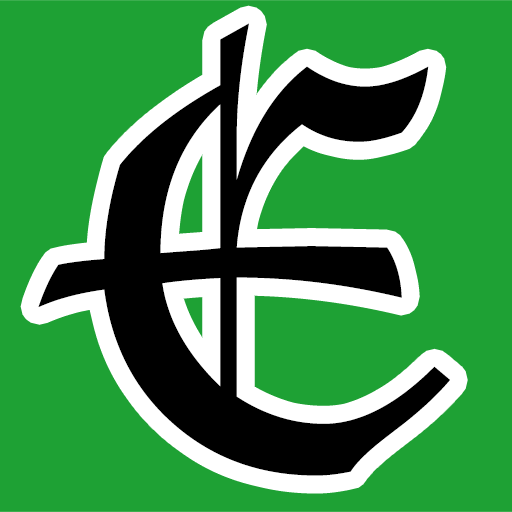 Examiner Media – Keeping you informed with professionally-reported local news, features, and sports coverage.