News Based on facts, either observed and verified directly by the reporter, or reported and verified from knowledgeable sources.
We are part of The Trust Project
One of America's last unifying cultural treasures, Alex Trebek's legacy is in danger of becoming yet another politicized, polarizing piece of Americana.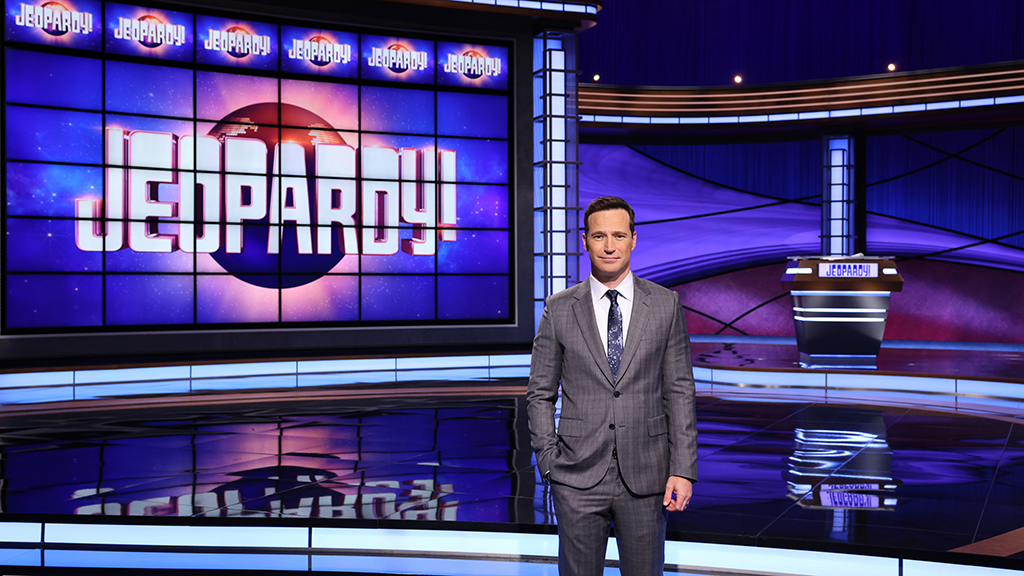 I confess to having been ridiculously invested in the burning question that has gripped much of the nation since the beginning of the year: Who will replace Alex Trebek as the new Jeopardy! host?
For months I'd been dutifully tuning in each evening to watch the latest guest host du jour make their beaming debut in a televised audition for the most wanted job in America. After meticulously evaluating their performance for a few days (Did he crack enough jokes? Did she take too long reading the clue?) I'd sequester myself in my own mind with all the passion and earnestness of a juror in 12 Angry Men to deliberate my verdict. How will I ultimately rate them relative to the parade of guest hosts who'd aired previously? Was Bialik better than Buzzy? Was Roberts' delivery more robust than Couric's?
Upon reaching my conclusion, I'd hop online to see how my rankings stacked up against USA Today's, BuzzFeed's, and those from countless other media outlets. Ranking the hosts soon became America's parlor game for 2021.
In reviewing my list, many performed as expected — Dr. Oz was an atrocious train wreck, Anderson Cooper was smooth and steady — while others were surprisingly good or bad. Who knew that an over-the-counter version of Ambien was available in the form of Bill Whitaker's episodes? And shame on me for summarily discounting the last two up to bat — CNBC's David Faber and sportscaster Joe Buck, who both delivered very competitive performances.
Chalk up my unfair assumptions about Faber and Buck to guest-host fatigue setting in. While the idea of rotating hosts was inspired and shrewd — giving the audience a chance to adjust to the new normal of a post-Alex Jeopardy! while giving the show's powers-that-be time and breathing room to make the right permanent pick, the show erred by including too many guests on its roster. Come August, I was expecting the show's summer interns to appear at the lectern.
Regrettably, this was just the first in an unspooling thread of unforced errors committed by Jeopardy! execs in their fanatical quest to "get it right."
Regrettably, this was just the first in an unspooling thread of unforced errors committed by Jeopardy! execs in their fanatical quest to "get it right." Not only were there too many guest hosts, but they tended to aggregate into one of two camps: those picked primarily for their marquee value and those genuinely interested in the gig. We could have done with fewer of the former and more of the latter.
By belaboring the process, enough time had elapsed for social media campaigns (looking at you, LeVar), entertainment press saturation, and garden variety gossip to take root and all but guarantee that whoever was ultimately chosen would be met with some measure of outrage and opposition.
While it's an unpopular opinion now for all the obvious and understandable reasons, I will assert that based on performances alone, prior to any scandals coming to light and regardless of whether he was able to influence the decision-making process as the show's executive producer, Mike Richards was one of the strongest candidates and not undeserving of selection. Obviously, revelations of past comments and behavior during his podcast and tenure at The Price is Right appropriately disqualified him.
Sadly, execs at Sony (the show's parent company/studio) didn't see it that way at first and foolishly talked themselves into believing this was a survivable PR maelstrom — never mind the dubious message it sends to the show's fanbase and the world at large. Instead of pressing pause on production until they could complete their due diligence on the unfolding matter, the execs allowed the newly coronated Richards to tape a week's worth of episodes, which they now have no choice but to air (repeat after me: "Awk-ward!").
When they finally did see the error of their ways, Sony brass only stepped in it further by proclaiming Richards would remain executive producer. So, someone who commits such abhorrent behavior isn't fit to be the face of the operation but still qualifies to be in charge of it? Sony finally showed Richards the door altogether, but only after a reported internal revolt erupted among the show's beleaguered and demoralized staff.
All of this begs the question: Why was it even allowed to get to that point in the first place? Why didn't Sony vet their own internal candidate to ensure no skeletons were primed to pop out of his closet?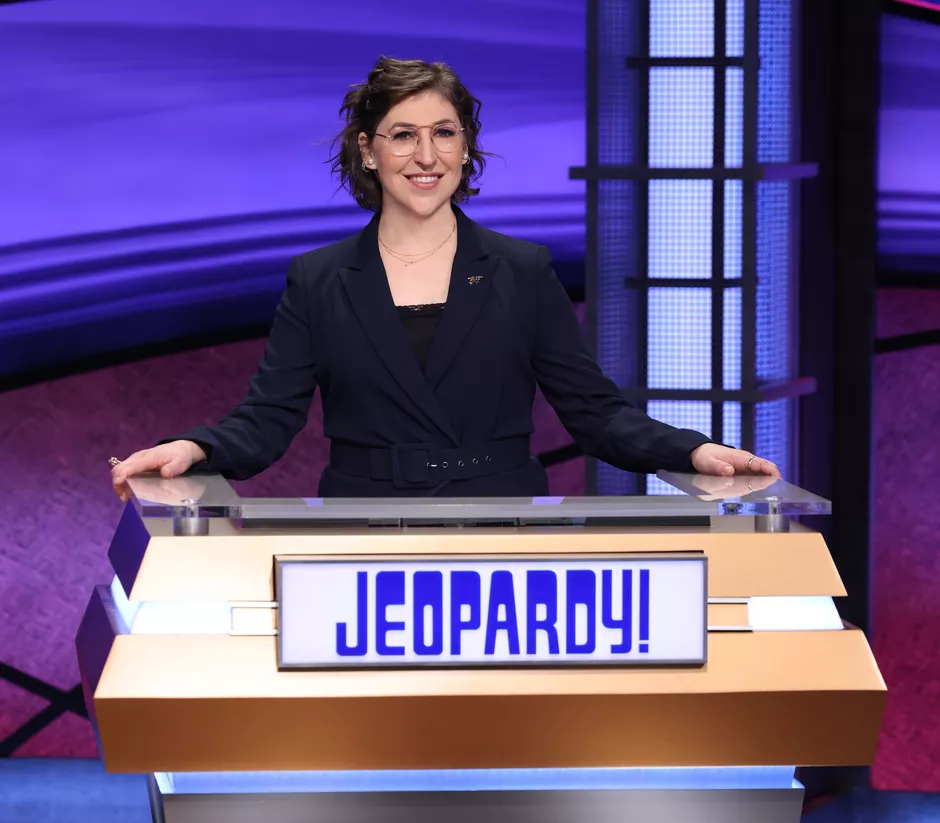 As if things couldn't get any worse, the latest news is that the show has asked runner-up Mayim Bialik, who was given the consolation prize of hosting the show's occasional prime-time specials, to step in as interim host while the search for a new permanent host resumes. What an always-a-bridesmaid-never-a-bride slap in the face to Bialik. Rather than promote her to the top spot, they ask her to help tidy up their mess and keep the wheels on until they find what, another man to step in for Richards?
And exactly who do they intend to consider at this point? While there are several qualified candidates among them, choosing one of the previous guest hosts will mean that they begin their tenure as permanent host knowing (along with the rest of the world) that they were, in actuality, sloppy seconds. (Talk about a short honeymoon period.) The alternative is to dig up a new roster of guest-host candidates and put viewers through another exasperating parade of hits and misses.
Speaking of the viewers, each successive misstep and ball drop by the show's execs spark yet another politically charged controversy to further divide the audience. At this point, viewers are so fractured in their feelings and opinions that no matter who ends up behind the podium, they will undoubtedly face strong headwinds of indifference, if not outright rejection.
Just why are so many people getting so worked up over a game show? Why do we care so much?
Jeopardy! is one of those rare, enduring cultural touchstones whose appeal cuts across all demographics — socioeconomic, ethnic, geographic, gender, age, even educational. Under Alex Trebek, the show remained apolitical and scandal-free, keeping it above the fray of our increasingly divisive and polarizing media landscape. We care because we all have our respective fond memories and nostalgic experiences watching the show over the years (all 37 of them). As such, it's been one of the few remaining intergenerational cultural institutions that still brings people together rather than divide them.
Ironically, in their at-any-cost mission to get the show's post-Trebek transition right, the show's execs have gotten it all so horribly wrong. Attempting to hold onto Trebek's legacy with such a desperately firm grasp (as the goose that lays their golden eggs), they risk — perhaps irrevocably — breaking it in the process.
---
Robert Schork is Examiner Media's new Digital Editorial Director. Schork has written and reported extensively about television for more than two decades. He is formerly the managing editor of Soap Opera Weekly, covering both daytime and prime-time drama series, and was a contributor and research consultant for ABC's best-selling "General Hospital: The Complete Scrapbook." His celebrity interviews include Betty White, Donald Trump, Kiefer Sutherland, Christopher Meloni, Mariska Hargitay, Dennis Franz, Elisabeth Moss, Edward James Olmos, and Susan Lucci (who, before her 19 Emmy nominations and ultimate win, attended the now-defunct Marymount College in Tarrytown).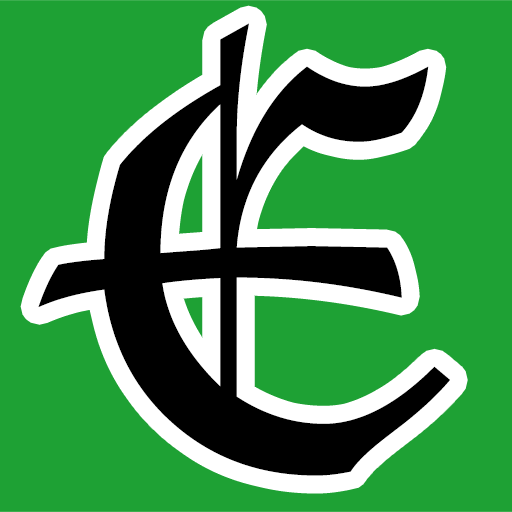 Examiner Media – Keeping you informed with professionally-reported local news, features, and sports coverage.