Field Hockey Notebook: White Plains Tigers Finish the Week 1-2 Record
We are part of The Trust Project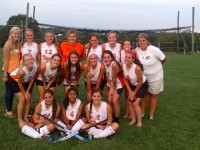 High school field hockey just completed their first week of games. Below is a look at how the local teams have done and what players are making a name for themselves early in the 2012 season.
White Plains
The Tigers finished the first week of competition with a record of 1-2.
In their last game they lost 2-1 at home to Nyack. In this game Nyack had a 1-0 lead at halftime and the Tigers battled back to tie the game at one with a goal from Jackie Iglesias. Nyack scored the winning goal with under a minute to play in regulation. Goalie Zoe Shannon had six saves during the game.
Tigers head coach Joan Behrends thought her team had a chance in this game, right to tie the game against Nyack, right to the closing seconds.
"We had opportunities to score all the way down to the very last. We had a shot on goal that went wide by a foot; there was about 10 seconds to go in the game," said Behrends.
Behrends likes the way the Tigers have played offensively during the first week of the season.
"One of the promising things is that we can actually score. We have had six goals in the last three games. I think we haven't met the challenge of being able to put the whole game together. We seem to play in sprits," said Behrends.
She thinks several of her players have really stood out early in the season with their play.
"Kate Leone, she is a junior," said Behrends. "She is my center link. She is just incredible. She is the backbone of our team. My other link on the right side is Gina Moricone. I have another back, her name is Brigida Capicotto. She leads our backfield. Jackie Iglesias is on our right wing."
Sleepy Hollow
After the first week of the season the Horsemen have a record of 0-3-1.
"The first week went pretty well," said head coach Alexandra Griffin.  "Although we may not have pulled off a win this week, the girls were working really hard out on the field and they gave each team a good fight. My defense is looking really strong as well as my attack and midi players. There are a few things we still need to work on as a team that can make us more powerful against the upcoming teams. Finishing on our crosses and speed dribbling are some of the key components."
Griffin is very pleased with the way her defense played last week.
"I am happy with the way they played during their first two games. They played each team really tough and I'm glad the girls were able to get on the board.
My defense is very experienced and strong," said Griffin.
Hackley
The Hackley Hornets are off to a wonderful start to the fall season having a 2-0 record after the first week of competition. They won their first game of the season 5-0 at home versus Brearley. After the game head coach Jennifer Leffler noted how well her forward line played in the game.
Two days later they won 2-0 at Riverdale. Caroline Chmiel and Katie Gallop each scored goals versus Riverdale.  Goalie Kathryn Harmon recorded 10 saves in the victory.
According to head coach Jennifer Leffler one of the things she is trying to focus on is her team's offensive skills. She noted that in 2011 scoring goals was a weakness for them. Another area Leffler wants her team to work on is backing each other up on plays. She wants her players always to have a good support system around them no matter where the ball is on the field.
Leffler believes that Riverdale, Rye Country Day, Holy Child and Fieldston will be their toughest opponents in the Ivy League this season.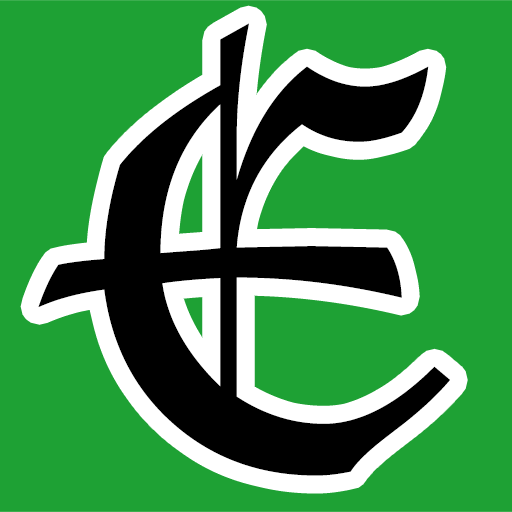 Examiner Media – Keeping you informed with professionally-reported local news, features, and sports coverage.