Familiar Names Receive Promotion, Appointment in P'ville Police Dept.
We are part of The Trust Project
There were a couple of changes last week within the ranks of the Pleasantville Police Department that involved familiar names.
Officer Jason Henken, a 17-year department veteran, was promoted to sergeant while the village appointed James Chiarlitti as a new officer during the village board's Oct. 13 meeting.
Both are following in the footsteps of family members who served the village's force. Henken's grandfather previously held the same role of sergeant while Chiarlitti's father, Anthony, was the former chief, retiring from the post in 2011 after leading the department for 19 years.
Henken, who will earn $115,070 in his new position, follows in his grandfather's footsteps. His grandfather previously served in the same capacity.
Police Chief Richard Love praised Henken for distinguished service throughout his career in Pleasantville.
"He has done a remarkable job during his entire career here and is one of the most dedicated, honest and compassionate officers I have ever had the pleasure to work with," Love said.
The chief also looked forward to having the younger Chiarlitti, who will earn $59,250, start his career. Love said that he has known him most of his life and called him "a perfect fit for this department."
Dozens of residents attended Monday night's meeting to watch Henken and Chiarlitti be sworn in. Love took the opportunity to remind citizens to do their part in helping the police department. He urged community members to pass along any information they have about criminal activity to police.
Even though Pleasantville is a safe municipality, it is not immune to problems, Love said.
"Being voted the fourth safest community in New York State is a great honor but it does not exempt us from criminal activity or ongoing social issues that have been affecting all communities across this nation," he said.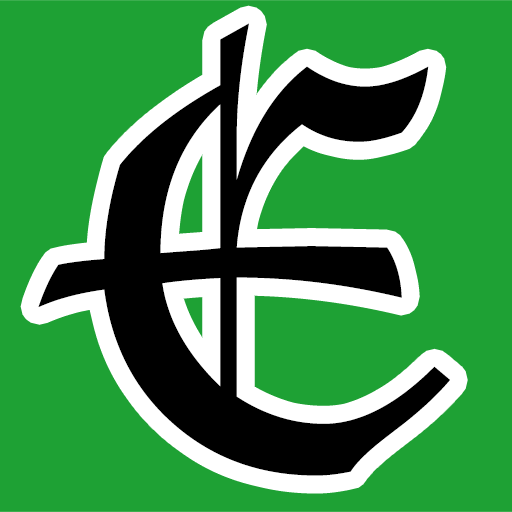 Examiner Media – Keeping you informed with professionally-reported local news, features, and sports coverage.