Exciting Time for Single-payer Healthcare Advocates
We are part of The Trust Project
By Madeline Zevon 
(Opinion Editorial): In New York State, a Blue Wave. Democrats won 40 of the 63 NY Senate seats. The win is momentous: Since WW II, due to gerrymandering and side deals with renegade Democrats, Republicans have controlled the NY Senate for 65 of 68 years. The new senate leader will be Andrea Stewart-Cousins, the first woman to head a chamber in NY history.
This is good news for the New York Health Act, legislation that will bring universal, comprehensive, affordable healthcare to every New Yorker. The bill has repeatedly and overwhelmingly passed the state assembly, with 31 senate co-signers last spring. Many newly elected senators campaigned on NY Health, which, like traditional Medicare, is single-payer, and will save us billions — and stimulate our economy, creating 180,000 new jobs.
This good news has triggered rabid opposition from health insurance and pharmaceutical companies, and the propagandists they pay. Beware widely disseminated "alternative facts." Taxes, for example. Yes, sliding-scale taxes will fund NY Health, but 95% of us will pay less than we do now. Medical bankruptcy will be history. NY Health eliminates co-pays, deductibles, premiums and restrictive networks. It's more comprehensive than any private insurance: covering all essential care, including dental, vision, hearing, prescriptions, and long-term homecare.
The conservative solution to the high cost of healthcare in this country, NY Health will control skyrocketing costs, just as traditional Medicare does (as even conservative think tanks acknowledge). It will dramatically reduce waste, which consumes 30% of every healthcare dollar we spend — not just because single-payer systems like Medicare have overhead of 2% while for-profit insurance charges up to 20%, but because multi-payer systems force exorbitant costs onto providers, costs that are uncontrollably opaque.
The United States pays twice as much for healthcare as other developed nations, but has poorer outcomes, despite our world-class providers. If every other peer nation can provide universal care — with better quality and cheaper — why can't we?
New York can lead the rest of the country, just as it first provided clean tap water with the Croton Reservoir, and second in providing a city watch. Canada's single-payer system began in one province, despite spine-chilling fear mongering. Saskatchewan's success melted fears: the rest of Canada adopted single-payer within a decade.
NY Health is poised for passage, but the opposition is powerful, spending big to maintain prodigious profits. They have deep pockets, but not votes. The League of Women Voters of Westchester Healthcare Committee, with members from many local Leagues, is intensifying our grassroots efforts — visiting our legislators, including our new senate leader, writing articles, holding forums, and doing everything we can to educate the public.
Will you join us? Learn more at www.nyhcampaign.org.
Madeline Zevon is Health Care Chair of the League of Women Voters of Westchester and Co-Chair of the New York State League of Women Voters.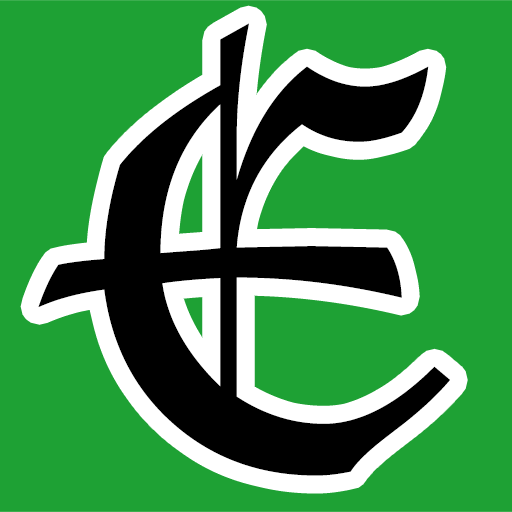 Examiner Media – Keeping you informed with professionally-reported local news, features, and sports coverage.