News Based on facts, either observed and verified directly by the reporter, or reported and verified from knowledgeable sources.
EXAMINER+ NEWS VIDEO: Assembly Race Heats Up
We are part of The Trust Project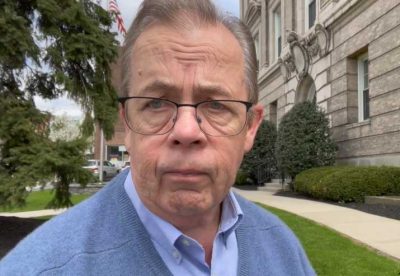 State Assembly boundaries for this year's election are still tied up in the courts, but one thing is certain: Democrats are battling among themselves to succeed a long-time Hudson Valley legislator.
Award-winning TV journalist John Goff has the video report.
To watch, subscribe to our multi-media Examiner+ newsletter here: https://www.examiner-plus.com/subscribe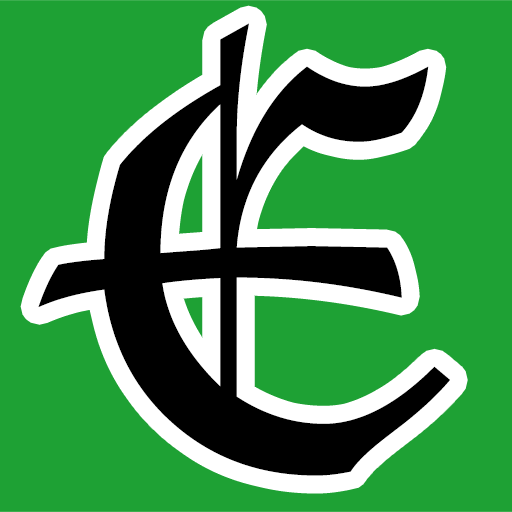 Examiner Media – Keeping you informed with professionally-reported local news, features, and sports coverage.