Esposito Has Been a Tireless Advocate for Yorktown Businesses, Town
We are part of The Trust Project
On Nov. 2, a very special person to me and our community is running for Yorktown Town Council. His name is Sergio Esposito.
You may recognize the name. He is currently the president of the Yorktown Chamber of Commerce. In addition to his duties as president, he is also a local businessman, volunteer fireman and secretary of the Yorktown Board of Ethics. Over the past year-and-a-half, he has worked feverishly during the pandemic to keep our local small businesses open and operating. You may have seen him on Facebook, promoting the very services necessary to keep our town and our community thriving.
He has donated his time to promote many local charity events, such as Camp Sunshine, and festivals such as the San Gennaro Feast and the Yorktown Street Fair. He would be my choice to lead this town.
So vote and mark your ballot for Sergio Esposito on Nov. 2 for Yorktown Town Council.
Gary Gione
President and Senior Instructor Elite Defensive Tactics,
NYPD Lieutenant (Ret.)
Yorktown Heights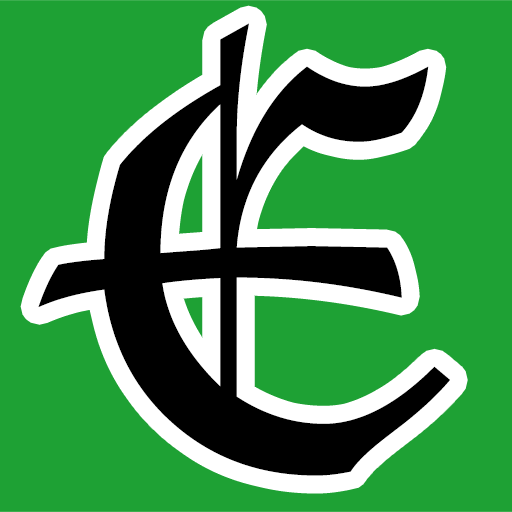 Examiner Media – Keeping you informed with professionally-reported local news, features, and sports coverage.