Editorial: No. Castle Ward System Wouldn't Solve Town's Real Divisions
We are part of The Trust Project
With his effort to get two propositions on the ballot for a Nov. 13 special election, Anthony Futia has managed to strike a raw nerve.
His latest project is to have North Castle voters decide whether the town's municipal representation should be divided into wards, or districts, rather than the current at large system. Wards would guarantee that there would always be a representative from the sometimes overlooked hamlets of North White Plains and Banksville serving on the town board, its supporters say.
To his credit, Futia's has brought to light a very real issue: there are some residents unhappy that no one has come from their neighborhood to serve on the town board since former supervisor Jack Lombardi left office nearly a decade ago.
Chances are if you're from Armonk or are active in one of the town's political parties it may be difficult to understand. But if you're from North White Plains, as Futia is, and you see every town board candidate for several election cycles come from one part of town, the part that has the greater population, attention and affluence, it is natural to ask whether your interests are being adequately addressed.
This year Councilwoman Barbara DiGiacinto has made a highly commendable effort to get down to the community center in North White Plains one Saturday a month to meet with residents. Often another board member goes along. It has been a good, and long overdue, first step in trying to make a town divided along geographic, school district and class boundaries a town united.
In assessing whether the town should opt for wards, this question needs to be asked: would having your own councilman solve the problems ward supporters say exist?
As much as it would feel good to have someone from North White Plains, and for that matter Banksville, on the board, he or she would still be in the minority. Once the novelty wears off, the officeholder would only have to answer to his or her constituency.
North Castle, with 12,000 residents, is small enough where every voter should not only know all of their representatives, but have the opportunity to vote all of them in and out of office as they see fit. With wards, each voter would have no say on five out of seven board members.
There is also the matter of continuity. Currently, having staggered terms, a maximum of three board members could change seats. If the propositions pass, every seat is up every other year.
Furthermore, there is nothing stopping North White Plains or Banksville residents from running for a seat today.
Residents should also understand that if they vote no or yes on establishing wards, they should vote the same way on whether to increase the size of the board by two members.
Futia should be commended, not mocked, for having the gumption to bring the issue of equity and fairness to light. Both systems have advantages and drawbacks, but in the end wards would create as many new problems as it would solve.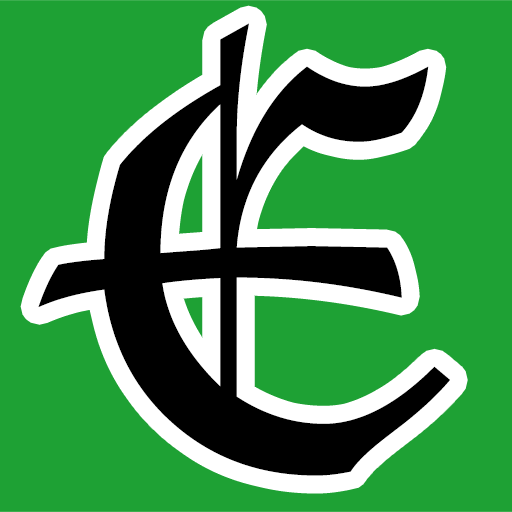 Examiner Media – Keeping you informed with professionally-reported local news, features, and sports coverage.