Obituary Reports the death of an individual, providing an account of the person's life including their achievements, any controversies in which they were involved, and reminiscences by people who knew them.
We are part of The Trust Project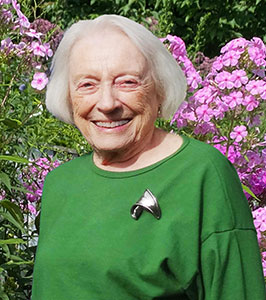 Dorothy Alexander, 94, passed peacefully at her son's home in Hebron, Conn. on Aug. 1.
Dorothy was born Aug. 8, 1928, in Milwaukee, Wisc. to Lee and Emily Tracy. The family moved to Mount Vernon and were joined by her grandparents, George and Olga Pfeil. After graduating from Katharine Gibbs secretarial school, Dorothy worked in advertising in New York City.
She married Laurence Robert ("Bob") Alexander of New Rochelle on June 3, 1950, and they moved to White Plains. Their first child, Kaye, was born in 1955 and the second, Stuart, in 1957. In 1960, the family moved to Armonk and their third child, Gordon, was born in 1962.
In Armonk, they restored a historic 1700s house and gardens. She and Bob enjoyed traveling in the United States and Europe. Dorothy began a new career in newspaper ad sales at The Patent Trader. Given a territory where the paper had no circulation, she turned that area into the paper's highest-grossing territory.
Dorothy joined the Green Acres Garden Club, where she chaired the Plant Sale Committee, and was president of the club for several terms.
She was very involved in Armonk politics and served on many boards and committees. Seeing that there was no town paper, she published a newsletter to keep residents informed of local news. Dorothy believed strongly in everyone's right to vote and worked on get-out-the-vote campaigns, as well as participating in the League of Women Voters.
After moving to Old Saybrook, Conn. in 1993, she joined the Garden Club, and again served on many committees and was president of the club for several terms. In 2017, Dorothy was awarded a Lifetime Membership by the Federated Garden Clubs of Connecticut, the federation's highest honor.
Dorothy joined the Zoning Board of Appeals and served for more than 20 years. After retiring from the ZBA in 2022, Dorothy was presented an award for her service. Dorothy also worked at Common Good Gardens, which provides food for those in need.
An avid contract bridge player, Dorothy was state-ranked in New York. Her loves were gardening, civic and world affairs, bridge, reading, family and her large network of lifetime and more recent friends.
Dorothy is survived by her children and their families: Kaye Alexander and husband Edward Lalonde of Charlotte, Vt., Stuart and Lelia Alexander of Hebron, Conn. and their children, Theodore and Emily, and Gordon Alexander and his partner, Tim Grader, of Southampton, Mass; her niece, Tobe Becker, and husband Tom Klem of New York City; and nephew Henry Becker and wife Wendy Silverman of Fairlawn, N.J.
The family would like to express its deep appreciation to Hospice of Middlesex County and to Kind Hearts Home Care of New London, Conn., which made Dorothy's final weeks and days comfortable and as pleasant as possible.
A celebration of Dorothy's life will be held at the Pavilion at Saybrook Point (155 College St. in Old Saybrook) on Saturday, Sept. 16 from 11 a.m. to 2 p.m.
In lieu of flowers, please consider a donation to the Old Saybrook Land Trust (www.oslt.org), whose mission is to preserve the town and wild lands that Dorothy worked so hard to protect and beautify.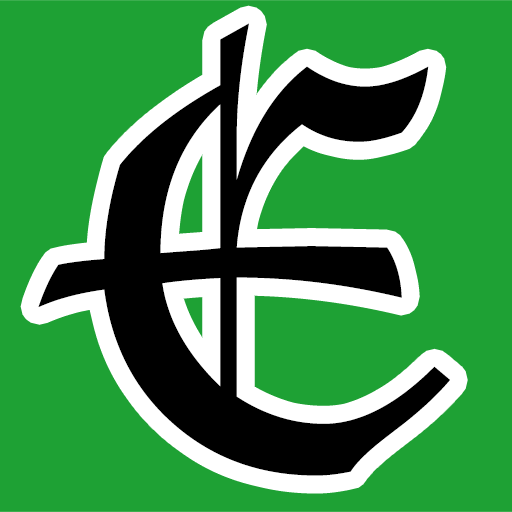 Examiner Media – Keeping you informed with professionally-reported local news, features, and sports coverage.