Opinion Advocates for ideas and draws conclusions based on the author/producer's interpretation of facts and data.
Does Medicare Cover Nursing Home Care?
We are part of The Trust Project
By Alan D. Feller, Esq.
Most people receive very little practical education during their formative years. Subjects like investing, home purchasing, relationship management, college planning, career planning and estate planning are usually learned – or not learned – the hard way, through trial and error.
Medicare is one such subject. Medicare is a fundamental benefit available to adults 65 and over as well as disabled individuals. Its purpose is to provide payment to healthcare providers for services, equipment and prescription drugs. Medicare also covers limited stays in nursing rehabilitation facilities. However, long-term nursing home care is not covered under Medicare.
When a person develops a serious illness or sustains an injury that requires hospitalization, a process begins that maps out the plan and timing of treatment. Hospitals are designed to address acute health issues with a short duration. Once a patient is stabilized, then the hospital will seek to discharge that patient.
The nature of the discharged patient's rehabilitation should be apparent. Short hospital stays with limited interventions may allow for a patient to return home with a manageable care plan, some outpatient therapy or even some visiting nurse services.
Often with older patients, longer hospital stays impact mobility. Rehabilitation in a facility with dedicated physical and occupational therapy staffs may be necessary to build strength. Medicare covers sub-acute rehabilitation stays in a facility. The first 20 days are usually covered 100 percent with the next 80 days covered at 80 percent. Supplemental insurance plans offered through AARP or Blue Cross/Blue Shield do pick up the remaining 20 percent not covered by Medicare for these rehabilitative stays.
A 100-day stay in a rehabilitation facility as regulated by Medicare is not guaranteed. If a patient's progress plateaus prior to the end of the 100 days, then Medicare may not pay for the remaining days. The patient and their authorized representatives should receive documentation informing them that Medicare will no longer cover their stay in the rehabilitation facility.
Appeals for more rehabilitation are allowed under Medicare. Successful appeals allow the care to continue. Unsuccessful appeals will still provide an extra day or two before Medicare is cut off.
Once rehabilitation ends after 100 days or Medicare cuts off, a patient can be transitioned to long-term nursing care or discharged from the facility. Medicare will not cover long-term nursing home care. Payment options include private payment, long-term care insurance and Medicaid.
Private pay means care is funded from a patient's funds or by their family. Long-term care insurance policies pay for long-term care at home, assisted living or nursing homes. There is usually a lifetime maximum amount that the policy will pay. Set daily rates are also delineated in the policy. Ninety-day exclusionary periods are common.
New York Partnership Plans are insurance plans that cover three years of long-term care and then allow the covered individual to receive Nursing Home Medicaid without requiring asset transfers for eligibility. Medicaid has financial eligibility requirements and a five-year lookback on all financial transactions. Medicaid Nursing Home recipients have their income used to pay the nursing home with Medicaid picking up the balance of costs.
It is important that we educate ourselves on the systems that govern our health, finances and legal rights. Understanding how Medicare works and what services are covered should be required on everyone's syllabus.
Alan D. Feller, Esq. is the managing partner of Sloan & Feller Attorneys at Law, located at 625 Route 6 in Mahopac. He can be reached at alandfeller@sloanandfeller.com.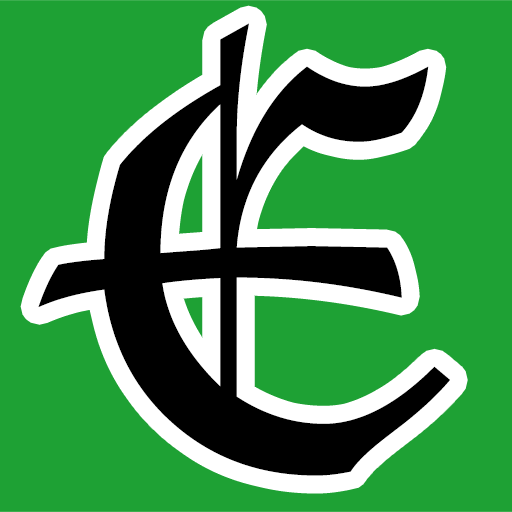 Examiner Media – Keeping you informed with professionally-reported local news, features, and sports coverage.