Despite Changes, the Sink Remains as the Heart of the Kitchen
We are part of The Trust Project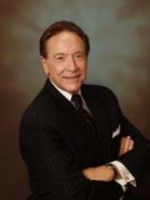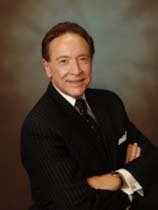 By Bill Primavera
When you are at the kitchen sink cleaning lettuce or rinsing dishes in preparation for the dishwasher, do you ever wonder about the origins of this trusty staple in the heart of your home? Or did you ever wonder where the expression "everything but the kitchen sink" originated?
The answer to the latter question has a shorter history than you might think.  The idiomatic expression developed at the onset of World War II when everything made of metal was collected, melted down and reused for the war arsenal. The only objects left out were porcelain kitchen sinks.
While this is an article about the kitchen sink and how its use has changed in the past 50 years, it must start with the story of washing dishes and how that has been revolutionized in the same time period.
History tells us that the dishwasher was invented by a woman in Illinois in the 1880s, but nobody in my middle-class Philadelphia neighborhood had a dishwasher when I was a kid. Those were the days when children shared the chores of washing dishes from mealtime over a kitchen sink that somehow seemed higher than necessary for a runt of a little guy like me.
My mother didn't have a dishwasher until she won one at an appliance store when I was nine years old. I remember the great joy in learning that the new appliance in the house, which significantly diminished the open space in our eat-in kitchen (we had no dining room), both washed and dried the dishes. It was convenient, yes, but the dishwasher's bottom line effect was that my siblings and I probably spent less time together after its arrival.
I find it fascinating to know the history of everything involved with today's homes, and kitchen sinks probably have the longest history of all, starting in the Neanderthal age. The first sink was simply a large rock that had eroded into a concave shape from centuries of rain. There was not much progress through the ages until the time that households included rooms designated as kitchens. For centuries, most kitchen functions were performed around the cooking hearth or, for wealthier families, in a separate building, to lessen the chance of household fires.
During the early 1800s, our first kitchen sinks involved a process of pumping water from supply tanks or wells and collecting it in bowls, which were placed into dry sinks made of metal troughs and built into wooden cabinets. Copper and nickel silver, an alloy of zinc, copper and nickel, were among the first two materials used for butler sinks, which usually were found only in wealthy homes.
In the 1920s, indoor plumbing created the need for sturdy sinks made of non-corrosive materials like copper and nickel silver, made of manganese silicon, carbon and iron, and from World War II, porcelain.
With the convenience of the dishwasher, homeowners spend less time toiling at the kitchen sink today, yet it has greater potential than ever as a decorative element, equal in interest to homeowners and decorators as is the countertop and backsplash.
With less rigorous use (I used to clean my paint brushes in my stainless steel sink until I realized that it was probably bad for my septic system), today's bowls come in a wide range of materials from the expected porcelain to the newest kind of granite composite. There is also a return to copper, which I think is the most interesting material of all in that it develops its own patina with age and proper care.
Kitchen sinks are always best installed from below the countertop and at a lower level so that water and waste materials can be easily scooped from the counter into the bowl. More sinks are now available with the drains strategically placed at the back of the bowl so that there is more front storage space in the cabinet below.
Currently, the wisdom of attaching a waste disposal unit to the kitchen sink is being questioned. Sentiment now is that it is not the greenest way to dispose of kitchen waste, and why would anyone want to deny their compost pile its benefits?
While there are many options concerning the kitchen sink, there is always strong sentiment to locating it directly under a window, both to avoid a claustrophobic feeling and to enjoy the beauty of the great outdoors as we perform otherwise boring chores.
Bill Primavera is a Realtor® associated with William Raveis Real Estate and Founder of Primavera Public Relations, Inc. (www.PrimaveraPR.com). His real estate site is www.PrimaveraRealEstate.com, and his blog is www.TheHomeGuru.com. To engage the services of The Home Guru to market your home for sale, call 914-522-2076.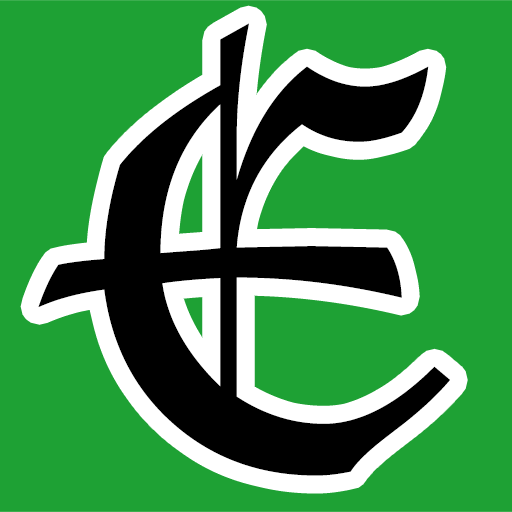 Examiner Media – Keeping you informed with professionally-reported local news, features, and sports coverage.