Obituary Reports the death of an individual, providing an account of the person's life including their achievements, any controversies in which they were involved, and reminiscences by people who knew them.
We are part of The Trust Project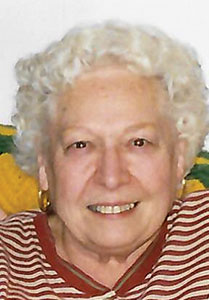 Denice M. Saunders, a homemaker, of Montgomery, N.Y. passed away on May 6 at Garnet Health Medical Center in Wallkill, NY.  She was 97 years old.
The daughter of the late Charles Julius and Minnie Frances Schmoock Maier, she was born on Sept. 30, 1925, in the Bronx. She was the widow of the late Salvatore J. Reale and James B. E. Saunders. She was formerly active in the PTA and in the Village of Pleasantville. She was also a member of the VFW and Moose Auxiliaries, and worked in the Chappaqua School District and at Pace University. She was a member of the Holy Rosary Altar Society and volunteered for 17 years at the VA in Montrose.
Denice is survived by her son, John P. Reale, of Montgomery and his life partner, Margaret Grasso; stepson James E. Saunders and his wife, Theresa, of Chapel Hill, N.C.; stepdaughter Jane Benvenuti and her husband, Ron, of Southbridge, Mass.; grandchildren Robert Reale and wife, Talia, Christopher Simplar and wife, Jenna,  Francesca Denice McFadden and husband, Matthew, and Juliette Michelle Felde and husband, Adam; step-grandchildren Megan Sleigh and Whitney Saunders; great-grandchildren Michael, Adelina, Ethan, Paige, Eli and Gabe; and nieces, nephew and cousins.
Cremation was at Cedar Hill Crematory in Newburgh. A funeral Mass was held on May 22 at Holy Name of Mary Church in Montgomery. Following the Mass, burial of ashes was at Gate of Heaven Cemetery in Hawthorne.
Memorial contributions may be made to the Montgomery Fire Department or the Town of Montgomery Ambulance Corps.
Funeral arrangements were entrusted to the Gridley-Horan Funeral Home, Inc., 39 Orchard St. in Walden, N.Y. To send the family a condolence, please visit www.gridleyhoran.com.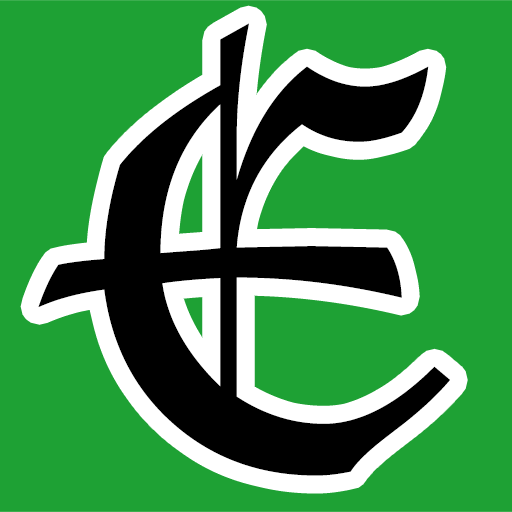 Examiner Media – Keeping you informed with professionally-reported local news, features, and sports coverage.