Dealing with Social Rejection
We are part of The Trust Project
Bullying and its consequences have received extensive media coverage recently. Social rejection has similar consequences but has received far less attention. Take a moment to recall an instance of being rejected or ignored when you were younger. Even just thinking about social rejection can be emotionally evocative. All people have felt rejected at some point in their lives, and these experiences are a normal part of life. But the effects of constant rejection can be long-lasting and lead to a variety of unfortunate outcomes.
Social rejection comes in many forms. A child may not be invited to a party or may not make the cut on a sports team. A teen might have a romantic interest who does not return the feelings. In some cases Facebook friend requests are not accepted, or worse, children notice they were "defriended." Repeated experiences such as these can negatively influence children's self-esteem and affect their social, emotional, and academic functioning. There is an impact on the community too because some rejected children turn to violence. C. Nathan DeWall, Ph.D, a rejection researcher and psychology professor, found that social rejection increases anger, anxiety, depression, jealousy, and sadness. It can lead to reduced performance on cognitive tasks, heighten aggression, and weaken impulse control. People who experience repeated rejection are at higher risk for sickness and sleeping problems.
Parents cannot force other children to accept their child, but parents can help children cope with rejection. First, parents need to recognize and acknowledge when a child is experiencing rejection. Sometimes it is obvious, such as when a child is not accepted into a club or sports team, but other times it is more subtle. Children are typically embarrassed and ashamed when they feel left out. They may not readily discuss their experiences. Take notice if your child seems uninterested in social gatherings or if he is not receiving phone calls. If he claims to be sick when signs clearly show he isn't, investigate and see if he might be feeling isolated.
Children should be enrolled in extracurricular activities even if they are not available at school. For example, if your daughter really wants to play tennis but did not make the team, you might try to find a less competitive league. You want to demonstrate perseverance and the inherent enjoyment of activities. If your child has difficulty getting along with peers, an afterschool activity provides opportunity to develop new relationships. Children who join special interest groups share a common ground and are therefore more likely to connect. A child with even a single friend is significantly better off than a child with no friends at all.
When a child feels rejected, validate his feelings but also ask about times when he felt included. You don't want your child to overgeneralize the negative experience. Also, ask if he has ever been the rejecter. Conversations such as these help children develop insight, learn perspective-taking, and develop empathy. It reminds them to treat others how they want to be treated. Parents can also share their experiences with rejection along with how they coped. In addition, tell your children stories about famous people who felt rejected. Even Michael Jordan was cut from the Varsity team as a sophomore and was devastated upon learning that a fellow sophomore was accepted. Whose name do you think your child is more familiar with now – Leroy Smith or Michael Jordan? Even as adults we experience some rejection – job interviews are competitive and you can't win them all. Preparing children and providing them with coping strategies will serve them throughout their lives.
Dr. Jaime Black is a licensed psychologist. In her private practice, Jaime specializes in working with individuals of all ages on the autism spectrum, doing psychotherapy, conducting evaluations, and facilitating various social skills groups. www.spectrumservicesnyc.com. JaimeBlackPsyD@gmail.com. (914)712-8208.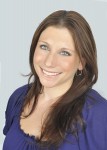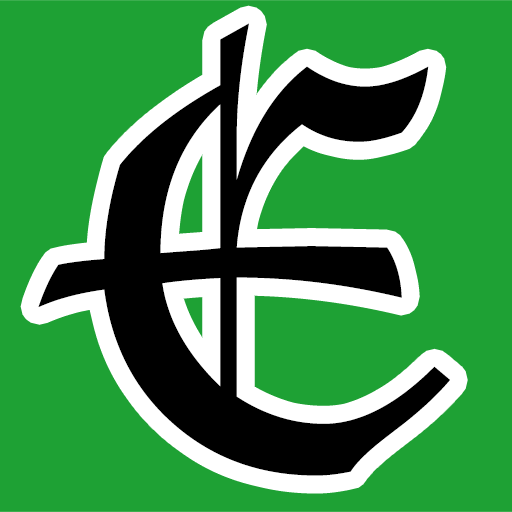 Examiner Media – Keeping you informed with professionally-reported local news, features, and sports coverage.