Letter to the Editor: Cuomo Should Resign for Concealing Info on Nursing Home Fatalities
We are part of The Trust Project
After months of folks showering praise on New York Gov. Andrew Cuomo for his handling of COVID-19, it has become increasingly clear that Cuomo didn't actually handle it all that well after all.
Early on, New York's COVID numbers were through the roof as Cuomo was very slow to react. Later, he made the terrible decision to send COVID patients back into nursing homes, which led to many deaths. It is also worth noting that there has been some reporting linking nursing home companies to political donations to Cuomo in the past, bringing up the potential that this decision was motivated by political considerations.
Now, it has come out that he intentionally hid these numbers at a time when he was portraying himself as the great hero of COVID and foil for Trump's incompetent response. Making matters even worse, Assemblyman Ron Kim, a critic of Cuomo's handling of the situation, has shared that Gov. Cuomo called him and threatened "to destroy him" if he didn't stop his critiques.
Cuomo has shown himself to be little more than a thug whose popularity is based largely on name recognition (due to his famous father) and a highly successful public relations campaign to portray him as highly effective when nothing could be further from the truth. Andrew Cuomo should resign immediately or be impeached.
Ron Widelec
Rye Brook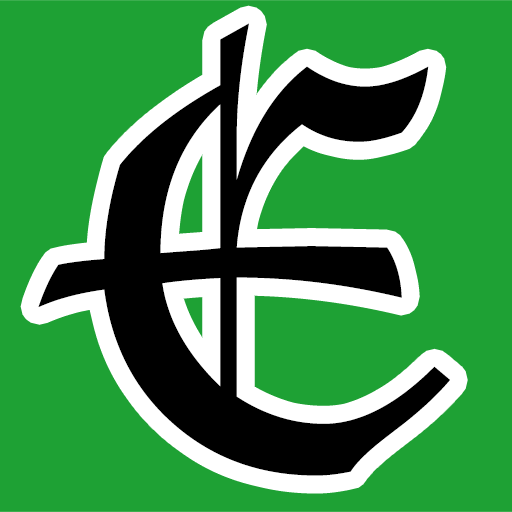 Examiner Media – Keeping you informed with professionally-reported local news, features, and sports coverage.