Cunningham to Retire From Pleasantville Village Board
We are part of The Trust Project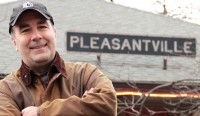 A familiar face will be missing on the ballot in the Pleasantville Village Board elections in March.
Longtime Trustee Jonathan Cunningham has decided against seeking re-election this year, ending a decade-plus run in village government.
"After four terms, 12 years, it's enough," Cunningham said. "It's time for some new blood, I think."
Cunningham, a financial adviser who was first elected to the board in 2003, said the fiscal situation in the village has greatly improved over the past decade, and believed he was able to play a role in Pleasantville's return to financial health and discipline.
Cunningham said the village's needs are drastically different today, citing growth and development issues as the primary area of concern going forward. The new board members will be able to bring new perspectives to the table, which is healthy for local government and residents, he said.
"It's going to be interesting to see who might be stepping forward and [how] they will bring their own perspective," Cunningham said. "What makes the board work so well is that everybody brings something a little different."
Village Clerk Judy Weintraub said no petitions have been filed yet for the March 18 election. This year three seats will be up for grabs, as Trustee Colleen Griffin-Wagner and Mayor Peter Scherer will also reach the end of their terms. Scherer, who was first elected in 2009, said he plans to run for a third term.
"I have, most days, very much enjoyed being the mayor, and we have a lot of initiatives that are seeds that are planted that I would like to see sprout, and for that reason would like to have another go at it," he said.
Griffin-Wagner, elected in 2012, said that she was "90 percent sure" that she would run for a second term on the board. Similar to Scherer, she stated that there are several projects she would like to see to completion, including improvements to the recreation department, enhancements for downtown and a solution for parking issues.
She noted that although she has enjoyed her time on the board so far, she sometimes finds herself frustrated with how long it takes to make progress.
"When you can see something that you really think is in the best interest of the village and it just takes so long to get there, that's the sticking point for me," Griffin-Wagner said.
In last year's election, only one candidate, Steven Lord, stepped up to fill the seat vacated by Brian Skarstad, who retired from the board, while Trustee Mindy Berard ran for her third term unopposed.
Cunningham said he hopes more than one resident will come forward for his seat. He said he would be willing to speak with interested residents about what is involved in the job that he referred to as a good and easy way to give back to the community.
"I would love the opportunity to talk to folks and to give them the good and the bad, the pros and the cons," Cunningham said.
The deadline to file a petition with the village clerk to get on the ballot for this year's election is Feb. 10. Unlike in most years, when village elections are held on the third Tuesday of March, this year the vote will be held on Wednesday, March 18. State law allows municipalities to move its elections if they fall on St. Patrick's Day, March 17.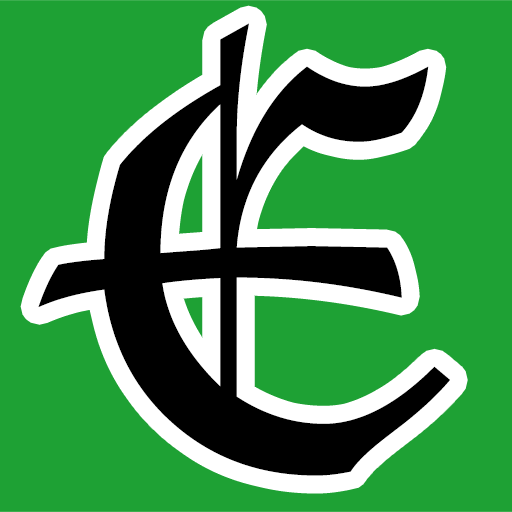 Examiner Media – Keeping you informed with professionally-reported local news, features, and sports coverage.