Opinion Advocates for ideas and draws conclusions based on the author/producer's interpretation of facts and data.
County Should Do What's Needed to Preserve Pocantico Lake
We are part of The Trust Project
Please note my enthusiastic support for Westchester County to purchase the 715 Sleepy Hollow Rd. property without delay. I have lived in this area for 32 years appreciating the natural wonders of our area, which need to be preserved. Our children and future generations deserve to enjoy the beauty of Pocantico Lake. It is priceless and irreplaceable.
We must save Pocantico Lake!
George Pianka
Mount Pleasant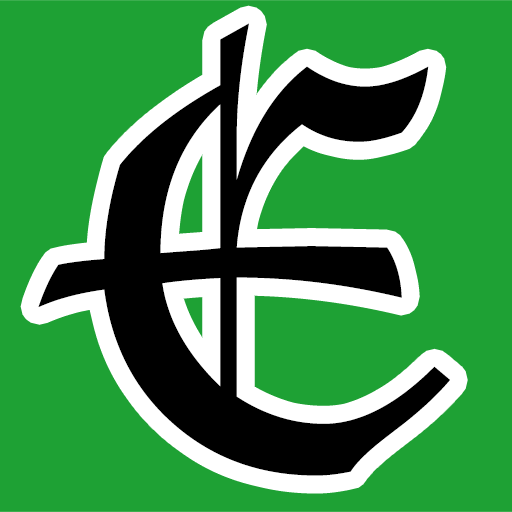 Examiner Media – Keeping you informed with professionally-reported local news, features, and sports coverage.