County Narrowly Approves Gun Show Ban; Veto Expected
We are part of The Trust Project
By Neal Rentz and Anna Young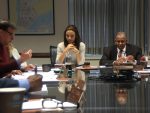 On a strict 9-8 party line vote, the Westchester County Board of Legislators Monday night approved banning gun shows at county-owned facilities, but it is unlikely to withstand an anticipated veto.
The legislation came about after County Executive Rob Astorino scheduled the Northeast Gun Show at the County Center in White Plains for the weekend of Jan. 21-22. It would be the first gun show since 2012, before the Sandy Hook Elementary School massacre of 20 first-graders and six staff members in Newtown, Conn.
Monday's vote came after intense debate among opponents and supporters of the ban. Democratic legislators who supported the measure said they did not want the county promoting gun sales in county facilities.
They also denied it would infringe on gun owners' Second Amendment rights.
Ban supporters referred to recent acts of gun violence, including last Friday's shooting at Ft. Lauderdale-Hollywood International Airport that resulted in the death of five people and the death of a 13-year-old Mount Vernon girl who was hit by a stray bullet who was a passenger in a car driven by her mother.
Legislator Virginia Perez (D-Yonkers), chair of the board's Legislation Committee, was one of the strongest supporters of the bill. Her younger brother was shot and killed 10 years ago while on his job delivering food in Yonkers.
"My brother's shooting was a major motivating influence in my decision to enter public service and so I will support any proposal that makes Westchester County residents more safe when it comes to guns," Perez said.
Republican legislators supporting the bill said it would violate Second Amendment rights of county residents. Representatives of the Department of Public Safety had testified during committee meetings last week that no firearms sold during gun shows at the County Center were used in crimes, they mentioned.
Furthermore, gun shows at the facility have tight security with a strong police presence, they said.
Board Vice Chairman James Maisano (R-New Rochelle) said people have "a constitutional right to bear arms," which would be abridged if the gun show ban was enacted, he said.
In a related action, the Board of Legislators voted unanimously to schedule a public hearing at the County Center on Jan. 24 at 7 p.m. to hear comments for legislation proposed by the board's Republican caucus that would require gun show operators adhere to strict operational guidelines recommended by state Attorney General Eric Schneiderman.
Earlier in the day, Rep. Nita Lowey (D-Harrison), accompanied by other Westchester Democrats and gun control advocates, voiced her disgust with the move to bring a gun show back to the County Center four years after the Sandy Hook Elementary School massacre.
"We cannot allow the reinstatement of the gun show in the Westchester County Center to be a harbinger of successes to come for those seeking to weaken gun safety instead of strengthening them," Lowey said during a press conference at the county building. "A gun show simply must not be held on government property. It should not be held at the Westchester County Center period."
The county discontinued gun shows from 1999 to 2010. Astorino lifted the ban after taking office and one was held at the County Center in 2012.
However, after the Sandy Hook tragedy, a 2013 show was canceled and a handshake agreement was made among county officials that the center would no longer host gun shows.
Democratic legislators stressed that the ban does not extend to private venues.
The vote was held after a Jan. 3 joint committee meeting that sent the measure to the full board.
"I, as one legislator, recognize the right to the Second Amendment," Board Chairman Michael Kaplowitz (D-Somers) said last week. "I don't read in there the right to have a gun show at the County Center."
Republican Minority Leader John Testa (R-Peekskill) said personal views swayed Democrats.
"I think we need to keep in mind that we talk about discrimination and equal protection, and all these things are conveniently being sent to the side because of personal views," Testa said. "There's been a lot of talk about taxpayer funding, but a lot of the people going to this show who own guns and purchase guns pay taxes also and want this show."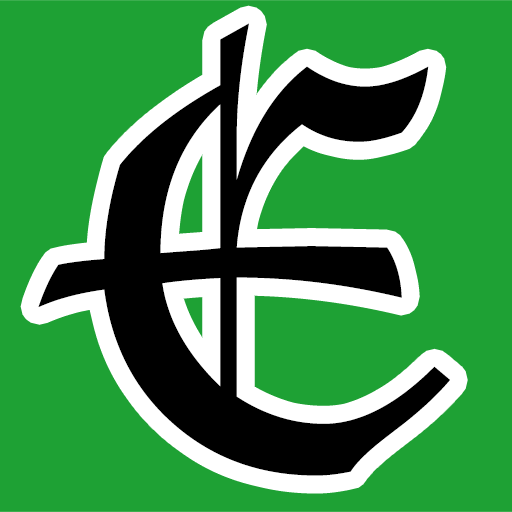 Examiner Media – Keeping you informed with professionally-reported local news, features, and sports coverage.