Contested Elections, Robust Debate Makes for a Healthy Political System
We are part of The Trust Project
This year's Putnam County Democratic candidates for political office offer voters an opportunity to expand honest, careful and forthright debate in our county.
Re-electing seasoned professionals like Putnam County Sheriff Robert Langley, or thoughtful new comers like Zach Disador, who is running for Southeast Town Board, encourages innovation in government practices and improved quality of life here.
While a robust two-party system means more contentious interactions between elected officials on occasion, as long as these remain respectful, they are a sign of strength.
Alexandra Ballantine
Brewster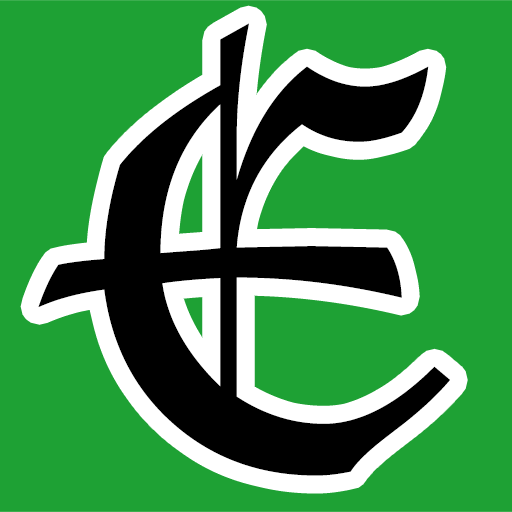 Examiner Media – Keeping you informed with professionally-reported local news, features, and sports coverage.