Chappaqua Public Library to Commemorate President Clinton's 75th
We are part of The Trust Project
Next Tuesday, members of the public will be able to watch a birthday commemoration for a former president and Chappaqua's best-known resident.
The Chappaqua Public Library will be hosting a virtual celebration on Aug. 3 at 7 p.m. of President Bill Clinton's 75th birthday, which arrives later next month on Aug. 19.

Library Program Coordinator Joan Kuhn said it was mentioned by the president of the Board of Trustees, Ronni Diamondstein, that next month Clinton will be reaching the milestone. 
She then thought a virtual celebration would be an appropriate forum to recognize the former president's special day by the community that he has called home since leaving the White House 20 years ago.
"We wanted to have it inclusive to everybody in town because he's been a very visible and helpful neighbor," Kuhn said. "He's just been visible and helpful."
She said that about 25 town organizations will each be presenting a one- to two-minute video clip as part of the program. On Monday, Kuhn said she is hopeful, but not yet certain, whether Clinton will be participating that evening.
"I'm not sure if he's going to be joining us in person or if we will get a recorded video," Kuhn said. "It will depend on his schedule."
During the past two decades, sightings of the former president have been relatively common in town, including at some of the stores in downtown Chappaqua. He has also been a fixture at the Town of New Castle's annual Memorial Day parade, which he and Hillary Clinton march in whenever the event is held. 
Anyone from the public can register to attend the anticipated one-hour birthday celebration event by visiting the Chappaqua Public Library website at www.chappaqualibrary.org. To find out how to register, click on Events then scroll down to and click on the Aug. 3 entry.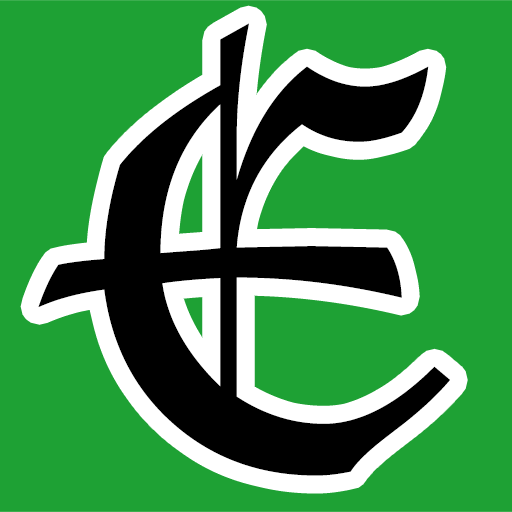 Examiner Media – Keeping you informed with professionally-reported local news, features, and sports coverage.