Chappaqua, Mt. Pleasant School Board Races Draw Crowded Fields
We are part of The Trust Project
Following several months of contentious meetings earlier this school year, six candidates submitted petitions to contest two seats in next month's Chappaqua Board of Education election.
The candidates that will be listed on the ballot are Sanford Benardo, Rhonda Kaufman, Leah Heiss, Dean Rock, Jane Shepardson and Victoria Tipp, the board's current vice president. Kaufman was defeated last spring by incumbents Warren Messner and Jeffrey Mester in a three-candidate race for two seats.
The five-member board's other incumbent whose term expires this year, Karen Visser, is not running for re-election.
Interest in this year's trustee election figured to be high after the current board was heavily criticized by large crowds who attended a series of public board meetings last fall in the wake of the Christopher Schraufnagel scandal.
Also on the May 16 ballot are the candidates for the Chappaqua Library Board election. Ronni Diamondstein and Leslie Wertheim are running for those seats.
Mount Pleasant
The Mount Pleasant Board of Education race also drew a full field with four candidates vying for two seats.
Listed on the ballot are Michael Horan, Laura Michalec Olszewski, Theresa Fowler and Maria Jost. Fowler, a former trustee who served two terms, is running again after losing her bid for re-election last year.
Incumbent Laurie Donato and Eric Schulze, whose terms expire June 30, decided again running for re-election.
Pleasantville
Incumbents Angela Vella, the current Pleasantville Board of Education president, and Louis Conte will run uncontested as they were the only two candidates that will appear on the ballot this year.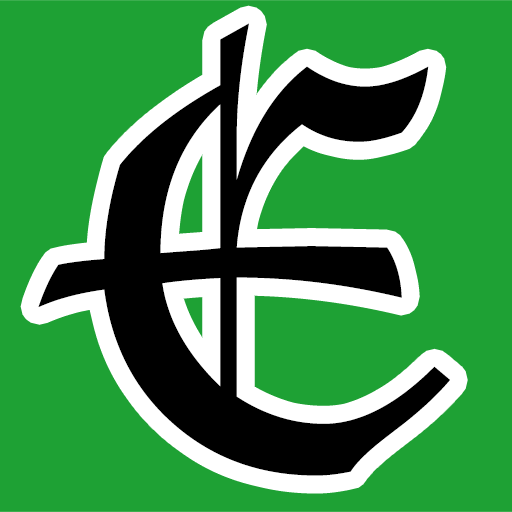 Examiner Media – Keeping you informed with professionally-reported local news, features, and sports coverage.