News Based on facts, either observed and verified directly by the reporter, or reported and verified from knowledgeable sources.
Carmel's Venables, Iona's Degl 4th in NYS Wrestling Championships
We are part of The Trust Project
By Tony Pinciaro
Leo Venables learned a valuable lesson last year in his first trip to the New York State Public High School Athletic Association Wrestling Championship that helped him prepare for the 2023 edition.
"States is a whole different monster than your own section," said the Carmel junior and two-time Section 1 Division I (large school) 172-pound champion. "There are guys at states who will never wrestle again after that match, so they are leaving everything they have on the mat, so I had to do the same."
Venables did just that and came away with a fourth-place finish at 172 pounds in the Division I state championships. Venable is one of four Examiner-area wrestlers to place in the top eight in their respective weight class.
Catholic High School Athletic Association 160-pound titlist Sean Degl of Iona Prep, a Mahopac resident, placed fourth. Ossining senior Tristan Robinson-July, the Section 1 Division I 160-pound champion, finished eighth, as did Putnam Valley junior Esuar Ordonez, who was also eighth at 132 pounds. Ordonez was the Section 1 Division II 132-pound champion.
Venables advanced to the semifinals, but was defeated. The loss was difficult, but it forced Venables to immediately regain his focus for his consolation semifinal match.
"I was able to regain my focus by not letting the loss get to my head and realize that I was in a state semifinal, which last year and years prior I had watched people wrestle and wondered if I'd ever reach that point," Venable said. "I came back and realized what I had accomplished to that point and looked for the next best thing which was the third-place match."
Even though Nyack's Sam Szerlip beat Venables in the consolation final, he is already psyched for his senior year.
"I have never been more excited for the next wrestling season," said Venables, who finished 44-6 this season. "When you look at my weight class, Sam and I were the only juniors on the podium. Taking third and fourth means next year is the big stage where I have dreamt of being since I was a little kid. Now, I just have to keep working hard and it will happen."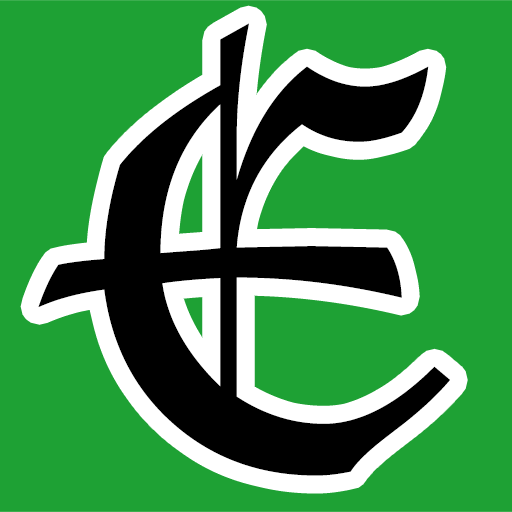 Examiner Media – Keeping you informed with professionally-reported local news, features, and sports coverage.