Carmel Cigar Lounge Offers a Place for Patrons to Unwind and Relax
News Based on facts, either observed and verified directly by the reporter, or reported and verified from knowledgeable sources.
We are part of The Trust Project
By Jessica Jafet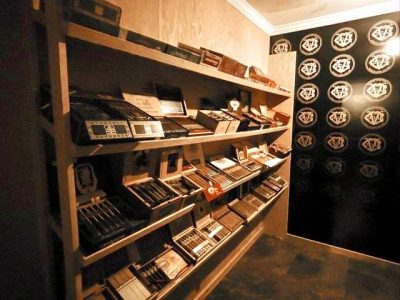 If you stop in for a smoke at The Carmel Cigar Vault, you might hear Jay Munoz reminiscing on what a nice guy the first President Bush was or talking about how much respect he has for all who serve.
The banter will be taking place amidst the aroma and fresh swirls of cigar smoke at the new lounge on Gleneida Avenue that Munoz and his wife, Veronica, officially opened last Saturday.
With its permits granted last December, the establishment is not affected by the recent four-month moratorium on smoke and vape shops that was passed by the Carmel Town Board.
Munoz is a Brooklyn native who was a scout sniper in the U.S. Marine Corps, then worked as a member of the security detail for President George H.W. Bush. He later spent 26 years in law enforcement.
After retiring, he said he wanted to create an oasis where cigar aficionados could converse and relax, and driving through Carmel one day with his wife, they happened upon the perfect spot.
"After COVID, we just wanted to leave the city and my wife (also a law enforcement officer) saw this standalone building in the hamlet of Carmel; it was an old bank that still had a vault inside," Munoz explained. "She said 'cigar vault' and I thought, this is it. We knew we wanted a place where people can come and unwind in a nice atmosphere, surrounded by people who enjoy the same thing."
Borrowing money from family and friends and using their own elbow grease, the couple converted the former bank into a lounge, including turning the century-old vault into the focal point – a walk-in cedar-lined humidor that is surrounded by 24-inch-thick concrete that protects the large variety of fragrant tobacco blends.
Patrons can bring their own beverages (with a small corking fee), but the lounge, at the moment, is solely for purchasing cigars and accessories and partaking in the rituals of smoking together.
"I've been smoking for 20 years, and it was a like a stress reliever during my time in the Marine Corps, and I kind of like the camaraderie, almost like a barbershop," Munoz added. "The cigar is the excuse – the world kind of melts away and for me it has always been an escape – for the hour that I smoke. It is my time."
The owners say they are especially proud to welcome first responders, firefighters, law enforcement and military personnel to visit the lounge and love it when they stop in with friends to enjoy a cigar. Munoz will offer them a standing discount, out of appreciation for their service.
One of the many brands available for purchase is the Line of Duty cigar line, where part of the sales is donated to wounded warriors.
The lounge's high-end, cozy ambiance is complete with leather chairs, artwork, black-and-white films playing on a loop, along with jazz music from the 1930s and '40s and a big screen TV for sporting events – with a state-of-the-art ventilation system to cleanse the air.
One can think of the new lounge like a Starbucks for cigar enthusiasts, Munoz said.
"Anyone 21 or older can walk in, purchase a cigar, sit down and watch the game, do e-mails, send some texts, read the paper, relax and smoke, he said.
He also expects to host lounge singers, entertainers and book signings.
For a yearly fee, memberships are available that include a private locker to store personal cigars, lighters and cutters, along with discounts and access to first-run premium stogies. Plans are also underway for a members-only, 24-hour area downstairs that will open this summer, which he compared to a luxurious 1920s speakeasy.
"It's not like smoking a cigar in your grandfather's musty basement," Munoz said.
The Carmel Cigar Vault is located at 71 Gleneida Ave. It is open from 12 to 10 p.m. Sunday through Thursday and noon to midnight on Friday and Saturday.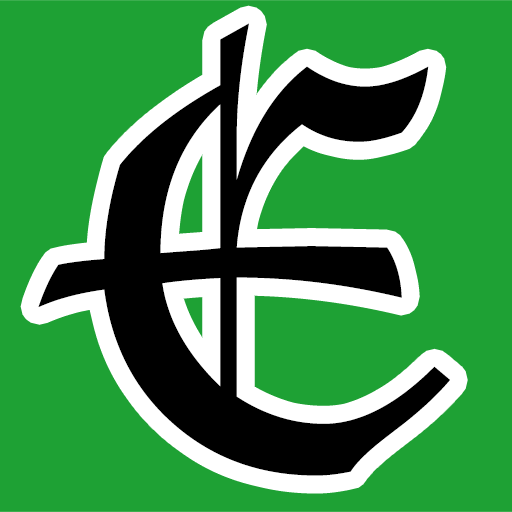 Examiner Media – Keeping you informed with professionally-reported local news, features, and sports coverage.