Can Taking Advantage of Gift Tax Exclusion Wreck Medicaid Eligibility?
We are part of The Trust Project

By Salvatore M. Di Costanzo
Dear Mr. Di Costanzo,
Is it true I can gift $15,000 without jeopardizing Medicaid eligibility for nursing home care?
This is a question I'm continually asked, so I'm glad I have another opportunity to clear things up. The main thing to remember is that IRS rules are different from Medicaid rules.
Under current IRS rules, you may gift up to $15,000 to as many people as you'd like in 2020 without needing to file a gift tax return. This is known as the gift tax exclusion, and you can think of gifts that qualify as being excluded from needing to be reported to the IRS. If your gift to someone (other than your spouse) is over $15,000, you must tell the IRS.
The annual gift tax exclusion, however, does not tie into Medicaid. Under rules concerning Medicaid eligibility for nursing home services, any gifts within the preceding five-year period (often referred to as the look-back period) will be evaluated and may result in a penalty period during which Medicaid will not pay.
It is important to note that currently, there is no look-back period for community Medicaid when one stays at home, but as of Oct. 1, there will be a new two and a half-year look-back period.
I can't stress this enough: do not try to reduce your assets for Medicaid eligibility purposes by making gifts that you do not need to report to the IRS. You will need to report them to the government for Medicaid purposes, and they can have a detrimental effect on eligibility.
If you're thinking about planning for the future and believe that you may eventually need nursing home care, an elder law, estate planning and special needs planning attorney can help by offering advice based on the law, your specific circumstances and the attorney's professional experience.
Salvatore M. Di Costanzo is a partner with Maker, Fragale & Di Costanzo, LLP in Rye and Yorktown Heights. He is an attorney and accountant whose main area of practice is elder law and special needs planning. Di Costanzo can be reached at 914-925-1010 or at smd@mfd-law.com. You may also visit www.plantodayfortomorrow.com.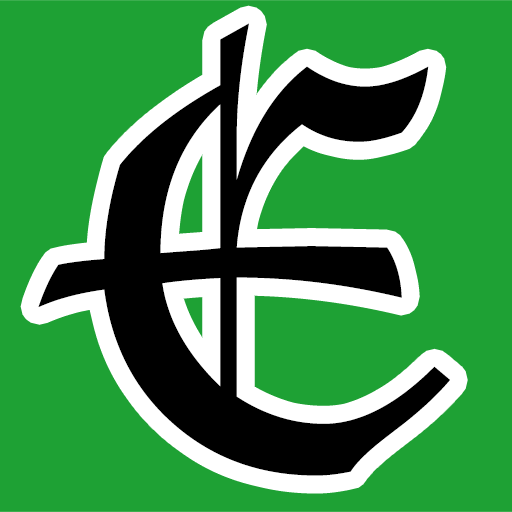 Examiner Media – Keeping you informed with professionally-reported local news, features, and sports coverage.