Business Profile: il Laghetto Continental Restaurant, Mahopac
We are part of The Trust Project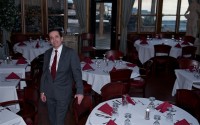 By Tiffany Jansen
If anyone knows how to run a restaurant, it's Victor Kapiti and Tony Veshta. With a combined 55 years in the business, they own four restaurants between the two of them. And in November of last year, they brought their expertise to Mahopac in the form of il Laghetto – their first restaurant together.
What makes this partnership particularly special is the fact that the two men are also brothers-in-laws. Add Kapiti's godfather and previous restaurant partner, Tony Kolaj as executive chef, and you've got a true family affair.
The menu includes Terrace Club favorites, like the Wasabi Crusted Salmon, as well as Italian specialties such as the Risotto Pescatore, a mouthwatering seafood mix infused with Parmesan cheese and served with a light marechiara sauce.
"We have a beautiful menu," Kapiti says. Indeed. Just trying to read through it without salivating is a chore. One popular dish with customers, for example, is a trio of pheasant, quail, and duck breast served in three different sauces, aptly named Charlie's Angels.
Kolaj, who has catered to celebrities and VIPs as well as run restaurants of his own, uses his 40 plus years of experience to create new specials to introduce each night. There's even a special menu planned for il Laghetto's Valentine's celebration next month.
"And we just got professional pasta and ravioli machines, so we're really excited to be one of the only restaurants in the area serving homemade pastas and raviolis," Kapiti adds.
Kapiti and Veshta acquired the space on Mahopac's South Lake Boulevard in May 2014. Formerly the Terrace Club Restaurant, il Laghetto, or 'little lake' in Italian, is set to the backdrop of the stunning Lake Mahopac.
Those who frequented the joint when it was the Terrace Club will hardly recognize the place once they step inside. The dining room has been completely renovated, including Venetian walls, stately Roman statues, gorgeous chandeliers dangling from the ceiling, new chairs and flooring.
Il Laghetto's grand opening was held in November, and the place has been buzzing ever since. Whatever it is they're doing, they're doing it right.
Kapiti is constantly pausing during our late-night interview to personally greet and thank the endless stream of customers flowing in and out of the doors. "It's been one of our busiest days," Kapiti says with excitement. "We've had a full bar since 4:30."
It isn't just Mahopac that's falling in love with il Laghetto. Kapiti, who currently lives in Rockland County, is so taken with the hamlet that he's made plans to move there; one of the main reasons being the lake that is the pride and joy of many residents.
And there's no place better to take it all in than il Laghetto. Whether it's through the wall-to-wall windowed dining room or outside on the terrace during the warmer months, the view simply cannot be beat.
il Laghetto is located at 825 South Lake Boulevard in Mahopac. Open Tuesday-Sunday (check website for times) with happy hour every week. For more information, call 845-621-5200 or visit them online at www.theterraceclubrestaurant.com. il Laghetto is also on Facebook.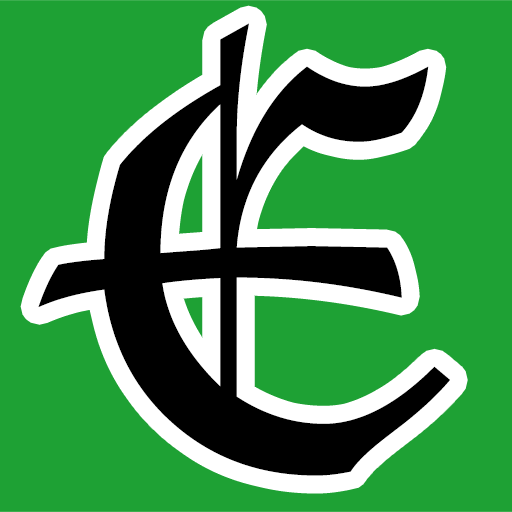 Examiner Media – Keeping you informed with professionally-reported local news, features, and sports coverage.