Built-Ins Can Help Define a Room – and a Home
Obituary Reports the death of an individual, providing an account of the person's life including their achievements, any controversies in which they were involved, and reminiscences by people who knew them.
We are part of The Trust Project

By Bill Primavera
A few years ago, I moved from a large historic home, built in the 1700s, which featured lots of the nooks and crannies that help define each room to a brand-new condominium.
Each room in my current residence features lots of windows facing east, as they should be, but no other distinguishing architectural detail.  It was somewhat of a jolt to realize that I had to somehow create character within the plain four walls of each room. Custom built-in furniture was the answer.
Normally built-ins are utilized to transform dead zones into functional space, such as under stairs or windows or between fireplaces and corners. But with our new space, there were a couple of other objectives to achieve besides organization, storage and display.
We also wanted built-ins to have a more organic feeling as though they were planned as part of the construction, rather than an afterthought. In essence, we wanted to treat each room as an empty stage set and utilize the built-ins to give them definition.
There was another need. There was no fireplace in the living room of the model home we liked, and having always lived in houses that featured a fireplace as the gathering place for entertainment, we knew that we would want to incorporate one into the project. We planned for a traditional mantel with a fireplace insert, not wood-burning or gas, but one of those amazing new electric versions where you dare not test the illusionary flames with your hand to test if they're real.
And, finally, because our new great room was to be the repository of collected things from several rooms from our former home, we needed shelving for more display space. We wanted to be able to sit on our sofa and look straight ahead at many things we love, while enjoying the fireplace or watching TV.
To help us realize our dream, we called upon a local master cabinetmaker (whose name I would share but he's since retired) and embarked on a joint creative project to give our condo unit distinct definition.
It was a collaborative process working with our cabinetmaker and his designer who had taken exact measurements and, within a couple of weeks, created a set of drawings that perfectly reflected our vision.  With a few adjustments of the details, primarily to the type of molding, dentils and fluting to be used, we agreed on the final styling of both the fireplace mantel and the bookcases.
As for the wood to be used, our craftsman suggested cherry for its hardness and ability to finish and stain beautifully. During the process, I was invited to our artisan's workshop to discuss details as the mantel and bookcases were being fabricated and sanded. When it came time to choose the stain color, it was suggested that we match the color used on the kitchen cabinetry, which could be seen from the great room. Three different mixes were created and I was shown samples until the color was matched perfectly.
On the day of installation, the modules constructed at the shop were moved into place and anchored seamlessly.
Now whenever I sit in front of my masterful great room built-ins, whether to enjoy the flicker from the fireplace, to enjoy TV from the set positioned at one end or recount my years of memories from all the things we've collected, I find myself thinking of the fun that went into the creative process of bringing a built-in project together with true artisans.
Bill Primavera is a realtor associated with William Raveis Real Estate and founder of Primavera Public Relations, Inc., the longest running public relations agency in Westchester (www.PrimaveraPR.com).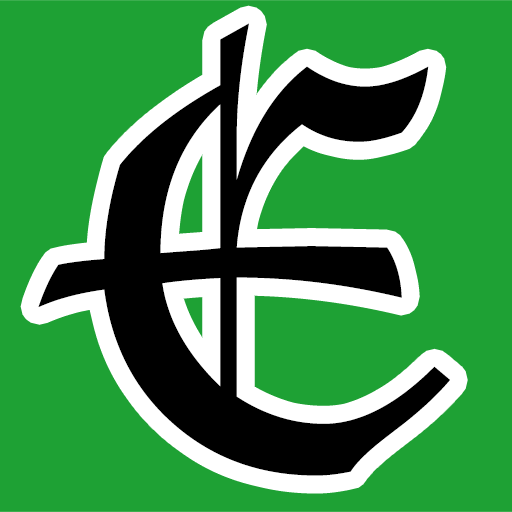 Examiner Media – Keeping you informed with professionally-reported local news, features, and sports coverage.