Brooklyn Nets and Free Agency
We are part of The Trust Project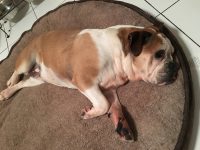 By The Fantasy Bulldog –  NBA free agency officially starts on July 1 and many "experts" are simply assuming that the top available players will not consider the Brooklyn Nets based on the assumption that the team will be one of the worst teams in the NBA next season.  Yes, it is true that the Nets finished with a dismal record of 21-61 last season and they have a bare roster which consists of Brook Lopez and just a handful of youngsters.  But here are some reasons why it is way too early to give up on the Nets for the upcoming 2016-2017 season.
The Nets will have close to $55M in cap space (after they waive Jarrett Jack).  In no other sport can one person carry a team like in the NBA, which is a star-dominated league.  That being said, the time for a "rebuild" can be overstated in the NBA since it can change over night if a star is born or a mix of the right talent is found.  Not every team needs to be the 76ers.  A hypothetical example would be if Lebron James were to come to Brooklyn, the team would instantly be in the mix for being the best in the East, even if his supporting cast consisted of discarded role players (I.e. Former Knicks Iman Shumpert and J.R. Smith come to mind).  I am not saying that Lebron is coming to Brooklyn, but there are stars out there (KD) that can turn this thing around fairly quickly.  
Kenny Atkinson has a lot of good connections through direct player development that may prove to be valuable in recruiting players (along with having money to pay them).  Al Horford credits Atkinson for his ability to expand his game from just a jump-shooter to an all-around offensive player, Jeremy Lin credits Atkinson as the master-mind behind Linsanity, Kent Bazemore and Demarre Carroll went from being basketball unknowns to wealthy NBA players.  Kyle Korver also went from mediocre sharp shooter, to an elite weapon in the Hawks offense.
There are some good pieces the Nets have retained.  Brook Lopez is an all-star center still in his prime.  Rondae Hollis Jefferson and Sean Kilpatrick (great D-League find) both appear to be solid players with a bright future, and Bojan Boganovic should benefit from another year of experience in the NBA.  The Nets also had a strong draft in adding Caris LeVert and Isaiah Whiteside to go along with Chris McCullough who is young and has upside talent.
The Nets have an owner in Prokhorov who is not afraid to dip into his own pocket to go all-in and enter luxury tax land if he feels it is worth taking a shot (of course the last time didn't work out so well).  But free agents can be assured, the Nets owner is someone that wants to win and money will not be a constraint (as evidenced by the Nets record-breaking payroll when they acquired Garnett and Pierce).
The Billy King era is gone, and the Sean Marks era is here.  There is clearly a different vibe and a new and fresh direction.  The international talent pool is not something that should be overlooked and it appears that the Nets have been diligent in getting coaches and front-office staff with strong ties and knowledge on the international game.  Guys like Jan Vesely and Malcolm Delaney are people that may break out in the NBA with a coaching staff that understands the international game.
Clearly the Nets future will largely depend on who they get to fill their existing cap-space.  Did I mention the Nets will have close to $55M in cap space?  Once the Nets can lock down a star or two (to go along with Brook and some of their young talents), others may start to follow since it will be easier to visualize a winner.  Rajan Rondo, Jeremy Lin, Kent Bazemore, and Al Horford are all names that have been floating around the rumor mill.  If you add some or all of these guys, other free agents will take notice and be able to visualize a team that can be competitive next year. 
Remember, NBA players like money and playing with their friends, and what better place to do this than in New York?
The NBA is like a game of thrones, and it is quite possible the Nets will come out of what seems like no where (I.e. 21-61 record) to NBA relevance.  Too soon to tell, but free agency should be interesting for the Nets.  For the record, I also think Jon Snow should team up Daenerys Targaryen to create an unstoppable combination. [Another Games of Thrones reference]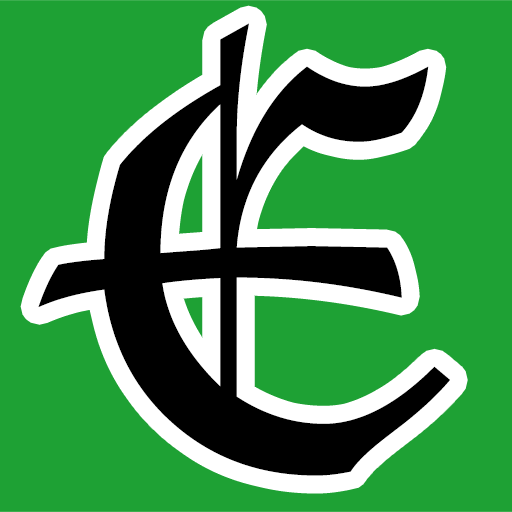 Examiner Media – Keeping you informed with professionally-reported local news, features, and sports coverage.