Boyer Bros. Represent Yorktown in NCAA National Championship
News Based on facts, either observed and verified directly by the reporter, or reported and verified from knowledgeable sources.
We are part of The Trust Project
By Jonathan Martirano, Examiner Intern
On Memorial Day at Lincoln Financial Field in Philadelphia, Notre Dame and Duke faced off in the D1 Men's Lacrosse National Championship. The Fighting Irish were looking to capture their program's first trophy, while the Blue Devils were looking for their fourth, and were looking to defeat Notre Dame in the big game for the third time, as they previously beat them in 2010 and 2014.
However, there was a special storyline for this game linking the Boyer brothers of Yorktown High. Jose Boyer and Keith Boyer – both former All-American Cornhuskers–  were set to face off against each other in the biggest game of their lives.
"It was awesome to represent Yorktown on the sport's biggest stage," LSM Jose Boyer said after his Fighting Irish posted the 13-9 title win after narrowly surviving an overtime triumph of Virginia in the semis.
Jose Boyer, now a fifth year senior at Notre Dame because of COVID, played for the Yorktown varsity team as a defender for four years, before graduating in 2017 as an All-American, along with a state championship in 2014. His brother Keith, a sophomore at Duke, played for the Yorktown varsity team as an LSM for four years as well, graduating in 2021, and being named an Under Armour All-American twice.
"It was certainly an unforgettable experience playing against Keith on such a big stage," Jose said. "I'm sure it definitely made the whole game a lot more stressful for my family. I know the work we've both put in over the years, so to see it come to fruition with a chance to win our ultimate goal made it a very special moment for me."
Win or lose, this game would mean a ton to the Boyer family, as having one kid in a National Championship is an amazing accomplishment, but having two is an incredible feat for any family.
As for the game, the No.3-seeded Notre Dame Fighting Irish defeated the top-seeded Duke Blue Devils, 13-9, in a back and forth battle. Duke scored a minute in, but Notre Dame scored six unanswered to lead 6-1 at the half. In the third quarter, Duke scored six to tie the game at 7-7, but Notre Dame scored twice to lead 9-7 into the fourth quarter. In the fourth and final quarter, Notre Dame came back from their let-up in the third and scored four goals to win the National Championship for the first time ever.
"It's been without a doubt the best experience of my life," Jose said. "To me, it's meant everything. My whole life the national championship was something that I'd look toward, never thinking it was a reality. It's been such a long and grueling process to get a championship. It's the very best feeling in the world."
A National Championship for Jose Boyer and the Section 1 championship over Mahopac the next day made for a memorable week for the Yorktown lacrosse family.
"Without what Keith and I learned from so many great people and coaches in Yorktown, we never would've been able to play for a national championship," Jose said. "Hopefully, we were able to inspire a kid from Yorktown to chase his dreams, just like many had done for us over the years."
And so, the Boyer legacy lives on at Yorktown High where lax is life.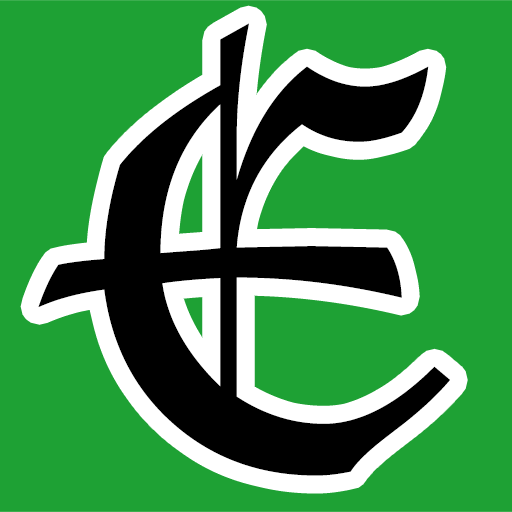 Examiner Media – Keeping you informed with professionally-reported local news, features, and sports coverage.