Borgia to Defy Dem Caucus, Won't Resign as County Board Chair
We are part of The Trust Project
By Rick Pezzullo and Martin Wilbur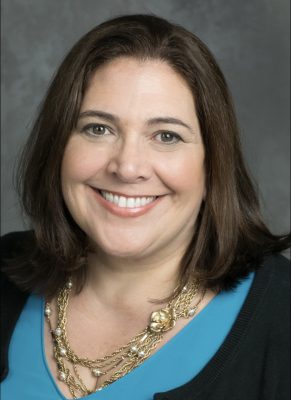 Westchester County Board of Legislators Chairwoman Catherine Borgia defiantly vowed Monday not to resign from her leadership position after being urged to do so by the Democratic caucus.
The statement by the board's 14 other Democrats came 11 days after Borgia terminated a male county legislative staffer who allegedly attempted to meet up with what he believed was a 14-year-old girl in New Jersey.
"While she has been a leader that has guided us through historic and life-changing pieces of legislation, we have lost confidence in her ability to lead this body and the staff that supports it," the caucus said in a statement issued late Monday afternoon. "Government's job is to protect people and ensure those ideals are clear in our words and actions."
Borgia, a legislator since 2012 who was unanimously appointed as only the second woman to serve as chairman last year, said the staffer "displayed conduct that was deeply disturbing – that is clear."
"However, what is happening now, directed at me, is an unprecedented overreaction that will destroy this institution," Borgia said. "This is not just about one incident or one individual, it is about a culture of disrespect and disregard for women's contributions and voices."
"Unfortunately, my colleagues have been distracted by politics and personal advancement and believe a political witch hunt against me will advance those goals," she continued. "Additionally, during my time on the board, I have faced numerous challenges, but none more troubling than the pervasive issue of misogyny that I see today."
"I have not violated any law," she also said. "I have not violated the County Charter. I have not violated the rules of the board or the ethics laws. I will not resign."
The fast-moving turn of events came to light last week after Borgia released a 70-second video and a transcript of that statement where she said that when she first learned about the employee's actions, it was referred to the Westchester County Department of Public Safety.
She had said that county authorities at the time were unable to substantiate a claim that a video existed, but when it was released on Apr. 13, "I immediately terminated the employee that day."
The incident involving the 33-year-old legislative staffer Anand Singh happened in December, according to published reports.
A roughly half hour video was released publicly by OBL Global, a vigilante group that works to expose child predators, according to coverage in the New York Post.
Last week, Legislator James Nolan (R-Yonkers), the board's minority whip and one of only two non-Democrats, issued his own statement that lawmakers had only learned of the video the previous Thursday night, hours after the staffer had been fired.
"Not only as a father, but as a human being, I am disturbed by the video of former Westchester County Board of Legislators staffer Anand Singh attempting to meet up with who he believed was a 14-year-old girl," Nolan posted. "I am committed to protecting our children against revolting predators."
Borgia said last week that the matter had been referred to the FBI since it involves both New York and New Jersey. The FBI's Safe Streets Task Force is involved in the investigation, she said.
When reached late Monday afternoon, Legislator Vedat Gashi (D-Yorktown) declined to comment with any specifics on the matter, but said he was in support with most of his colleagues in asking for Borgia to step down as chair.
Borgia is in her sixth and final term on the Board of Legislators. She has reached the limit of 12 years of service.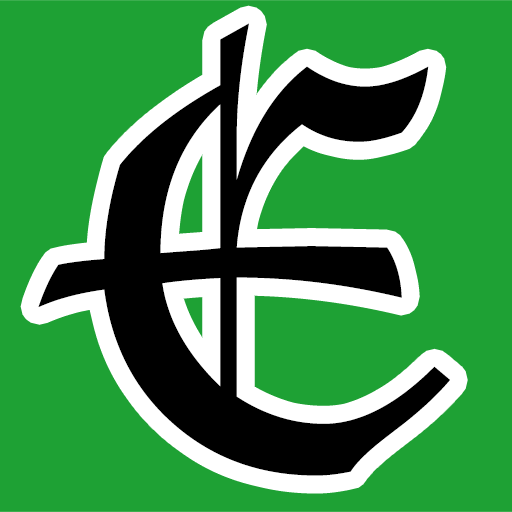 Examiner Media – Keeping you informed with professionally-reported local news, features, and sports coverage.