Big News From the 2015 Book Expo of America
We are part of The Trust Project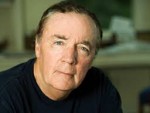 At the conference, James Patterson announced the start of a new children's imprint with Little, Brown, & Company called "jimmy patterson." The stated goal for the new imprint is to turn kids into lifelong readers. He wants to utilize the same strategies he's used to make his own writing so successful. Best of all, his profits from the imprint will go to causes focused on children's literacy such as support for teachers and libraries.
James Patterson is a controversial figure in literary circles. He has perfected a certain style of writing based upon market research. Most of us know the formula: short chapters, short descriptions, crisp dialogue, and cliffhanger chapter endings. Some writers, most notably Stephen King, criticize his writing style. Others embrace it.
He's also insanely popular. He's sold over 300 million copies worldwide and was the first author to topple 1 million ebooks sold. He's more than an author. He's a brand, who relies heavily on others to write books with him.
Still, whether you love his books or not, he's an active advocate for children's literacy, having donated over $1 million to independent bookstores with children's sections and $1.5 million to school libraries across the country. Hopefully, his new project "jimmy patterson" will help inspire our children to read because it's hard to think of a more worthy cause.
If you want to learn more about my writing please visit my website www.jeffaltabef.com or follow me on twitter @JeffAltabef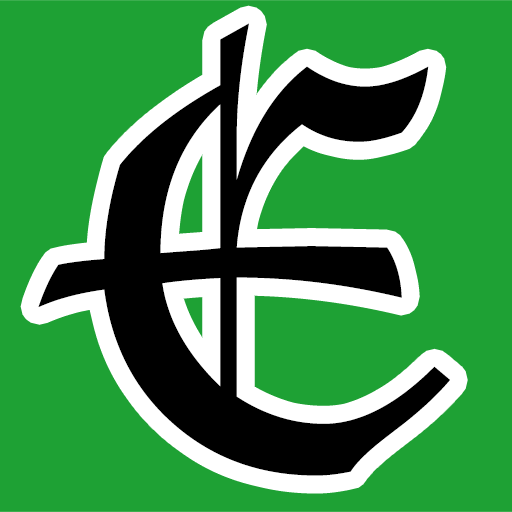 Examiner Media – Keeping you informed with professionally-reported local news, features, and sports coverage.