Best Funeral Planning Practices with Matt Fiorillo, Ballard Durand Funeral Home
We are part of The Trust Project
Q: What if I pre-arrange and pre-fund my funeral expenses and my family disagrees with my wishes after I am gone?
Great question Ann and thank you for emailing me, I'm sure others have the exact same question. In New York State, you can sign a legal document outlining your wishes so they are carried out after your death, even if some or all of your remaining relatives disagree. An "Appointment of Agent" form is an agreement between you and the person you place in charge of managing your arrangements after your death. So if, for example, you want to be cremated, and not all of your children agree, your legal document supersedes and your wishes will be carried out, as your designee directs. However, these kinds of legal agreements MUST be made prior to your death. Please email us at info@BallardDurand.com to request a copy of this form and to receive our free brochure "10 Mistakes to Avoid in Funeral Planning".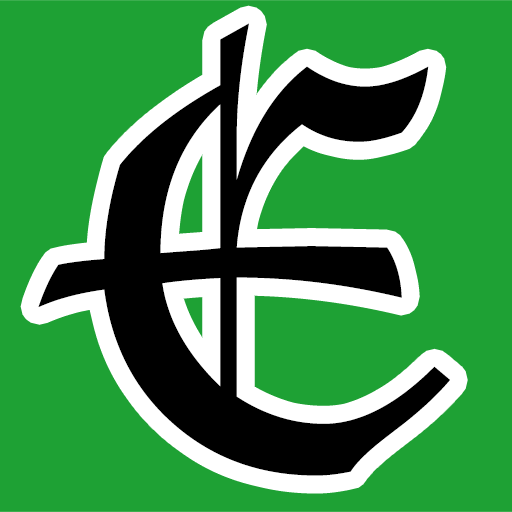 Examiner Media – Keeping you informed with professionally-reported local news, features, and sports coverage.