Beloved Local Teacher Killed in Car Crash in Yorktown
We are part of The Trust Project
A beloved longtime faculty member at John F. Kennedy High School in Somers was killed Friday
afternoon in a head-on collision on Route 6 in Yorktown.
Sister Barbara Heil, 80, and a fellow JFK colleague, Sister Marie Murphy, were traveling together around
4:30 p.m. between Curry Street and Mahopac Avenue when the fatal two-car accident occurred. Heil was
pronounced dead at the scene, while Murphy was transported via helicopter to a local trauma center,
where she was reportedly in intensive care with JFK Principal Father Vaillancourt be her side.
Another unidentified person from the other vehicle was also taken by helicopter to a medical facility.
According to a statement released by JFK, Heil was a member of the school since it opened in 1967. She
currently taught Latin at the private Catholic school. She previously worked in the admissions office. She
was a teacher at St. Mary's in Katonah prior to joining the Gaels community.
"This is truly a great loss to Kennedy Catholic and to our community as a whole," the statement released
by JFK read. "She will be profoundly missed by everyone whose lives she touched, from her countless
students in her Latin classes, to the boys and girls who went with her to Goshen to work with the Mustard
Seed Migrant Ministry, to the works of art she created with her sewing machine for the auction and play.
Let us remember Sister Barbara each time, with a smile on our faces."
"Simply put, Sister Barbara was incredible in every way."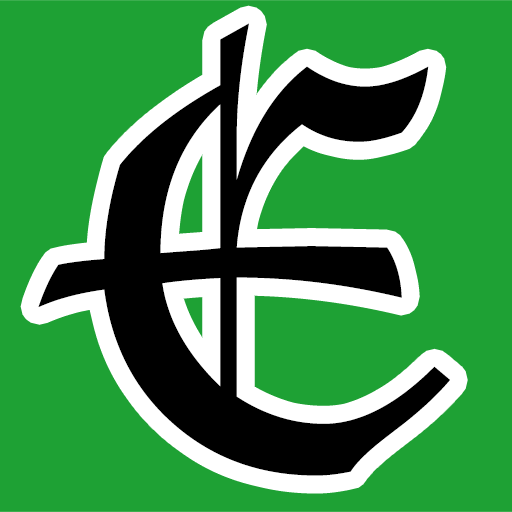 Examiner Media – Keeping you informed with professionally-reported local news, features, and sports coverage.