Bedford Officials Unveil Preliminary School of Choice Policy
We are part of The Trust Project
By Erin Maher
The Bedford Board of Education revealed a proposed policy last week with guidelines to determine next year's placement for Dual Language Bilingual Education (DLBE) and traditional classroom students from Mount Kisco Elementary School.
In an effort to address arguments that the traditional classroom students were not receiving an equitable educational experience, trustees asked the administration to devise a School of Choice policy. The policy's first draft was crafted by Superintendent of Schools Dr. Christopher Manno and other administrators.
Under the current guidelines, parents of Mount Kisco Elementary School students who will enter grades 1-5 next year must decide whether to join or opt out of the DLBE program before March. A more concrete deadline for making a decision is currently under consideration by the administration.
Students who are enrolled in the DLBE program will attend Mount Kisco Elementary and will continue in the program through fifth grade, the draft policy states.
Should the number of students who opt out of the program be able to fill two traditional classes, the students will stay at Mount Kisco. However, should the number of children who opt out fail to fill two classes, they would be rezoned to attend one of the district's four other elementary schools. The school they would be rezoned to would be determined by district officials based upon "the consideration of logistical, operational, space, class size guidelines, capacity needs and requirements," according to the policy. All rezoned students will be provided busing.
All students in each grade who are not part of the DLBE program would attend the same elementary school through fifth grade. Students from different grades may be sent to different elementary schools. Siblings may attend the same elementary school upon request.
In addition to rezoning students, the policy would offer the DLBE program at Mount Kisco to students in the district's other elementary schools, depending on available space and interest. A lottery system may be applied to determine which students are included. Busing will also be provided for these students.
Students can withdraw anytime from the DLBE program and would attend the elementary school that their grade was assigned.
The draft policy will be discussed at the board's Policy Committee meeting this week. Potential adoption of the policy is scheduled for the Board of Education's Dec. 12 meeting.
School of Choice is an attempt to rectify ongoing complaints from Mount Kisco Elementary School parents regarding inequities between the DLBE and traditional classrooms. Since 2015, Mount Kisco Elementary, which has a large number of students from Spanish speaking families, has offered parents of children in grades 1-5 the choice of a single-language curriculum or to enroll in the DLBE program after their child finishes kindergarten.
Last December, the administration presented trustees with a strategy to create a more equitable experience by including a School of Choice option for parents who decide against enrolling their child in the DLBE program. Those children would have been sent to West Patent Elementary School for the traditional class.
After that plan was scuttled following intense opposition, school officials decided to offer integrated classroom time for traditional class students. However, parents of those students have contended that the integration plan has been inadequate.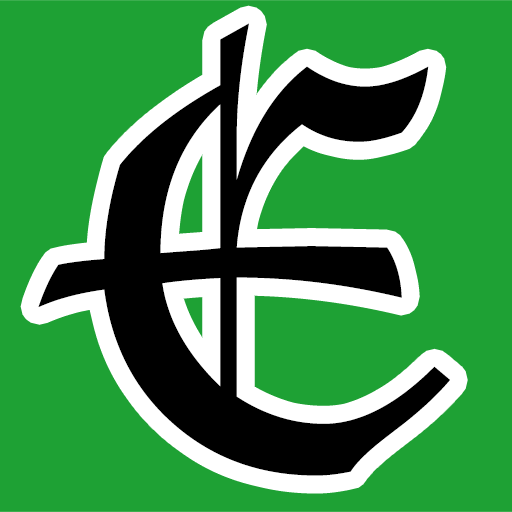 Examiner Media – Keeping you informed with professionally-reported local news, features, and sports coverage.