Bears Roll Over Pleasantville in Season Finale
We are part of The Trust Project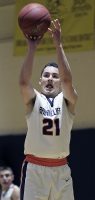 By Danny Lopriore – The Briarcliff Bears completed their regular season with an impressive 63-33 victory over the visiting border rival and defending Section 1 champion Pleasantville Panthers Friday night.
The Bears, who celebrated Senior Night, completed the season with a 16-4 record and will begin pursuit of a Section 1, Class B championship next week when the playoffs begin for them on February 15.
The Panthers, who have won 5 of their last 11 games after beginning the season 1-8, finished at 6-14 and look to defend their title in the sectional tournament beginning with a play-in game next week.
"Defend" was the very active verb for Briarcliff, which held the Panthers to 12 first-half points.
Playing what guards Jack Ryan and Miles Jones called "Bears' basketball," the home team boasted a physical brand of defense and rebounding that stifled the Panthers, building a big lead early and extending through the 30-point victory.
"We call it Bears' basketball, and everything comes from our defense and when we play well we win," Ryan said. "We had a great atmosphere here tonight and they are a big rival, but we have to play the same way against every other team in the playoffs."
The Bears, who got balanced scoring led by sophomore A.J. Panarese with a game-high 14 points, took advantage of their superior size and good ball movement to open a 16-5 first-quarter lead and extended to a 30-12 edge at halftime.
"We had some problems earlier this year running plays too quickly and now we're more patient and getting deeper into the shot clock," Ryan added. "The first five plays tonight, we got good shots and made them. That has to be our focus in the playoffs."
Senior Jackson Gonseth, playing his last regular-season game along with his classmates, scored 11 points and grabbed eight rebounds for Briarcliff.
Despite the final-game loss, the Panthers and their coach Chris Welsh are hoping to recover last year's success in the playoffs. Pleasantville also lost both regular-season games to Briarcliff last season, but defeated the Bears in the Section 1 title game at the packed Westchester County Center.
"We're going to get a playoff game, I don't know who it's going to be, but we'll be there," Welsh said. "We have to have a better effort than we did here. Listen, my guys are resilient, they're tough. We played them very well (in a 10-point loss on Feb. 5). Credit to them, they shot the ball very well."
The Panthers struggled to get more than one shot at the basket in each possession against the inside height advantage of the Bears. Danny Melillo (8) and Jack Minerva (7) led the team in scoring.
"Their size gives us problems, so we have to play some zone defense and we have to keep an extra guy in the paint, which opens their 3-point shooters," said Welsh. "Today wasn't our day, but I know my guys will give the effort next week."
Briarcliff limited Pleasantville's offense by forcing rushed shots and grabbing defensive rebounds. The Bears outrebounded the Panthers 33-15 overall. Will that defensive style continue into the one-and-done playoffs?
"We want to play the same way in the tournament that we play during the regular season," Jones said. "We will face different defenses that we have to adjust to, but if we maintain our defensive intensity we should be successful."
Ryan and fellow senior Ross Lachtman scored eight and seven points, respectively, as 12 different Bears had at least one point. A highlight of the Senior Night celebration came when Lachtman, a reserve guard, got the start and opened the scoring with a drive to the basket to the delight of the crowd.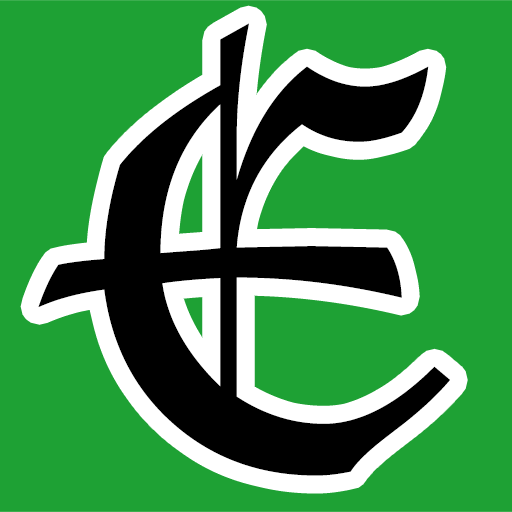 Examiner Media – Keeping you informed with professionally-reported local news, features, and sports coverage.