BCW Celebrates Hollywood on Hudson with Reception and Tour
News Based on facts, either observed and verified directly by the reporter, or reported and verified from knowledgeable sources.
We are part of The Trust Project
More than 100 business leaders and BCW members attended a special reception at iPark in Yonkers on January 5 to get a behind-the-scenes peek at the Great Point Studios/Lionsgate facility that is transforming Yonkers into Hollywood on Hudson.
Great Point Studios CEO Robert Halmi, Yonkers Mayor Mike Spano and New York State Senate Majority Leader Andrea Stewart-Cousins attended the evening reception, where they described a city that is quickly becoming the East Coast equivalent of Burbank, California, a satellite community of Los Angeles where many media and entertainment companies operate production facilities.
Halmi, a Westchester County native, has repeatedly stated that he chose Yonkers to build three film and television production studio campuses because the city lies within a critical 25-mile radius from Manhattan. "We have everything on campus, from all the latest technology, lights, LED panels, flying cameras, anything anybody could need to make whatever they could dream of," said Halmi, adding that his facility will transform Yonkers. "We're building a business that will be here forever and people will move to be here. People will think that they're coming to Hollywood, but they're coming to Yonkers. It's going to be the same thing."
By the completion of construction in December 2023, the $500 million Great Point Studios in Yonkers will be the largest media production facility in the Northeast, and it will consist of three locations. The location in downtown Yonkers on Wells Avenue will be the headquarters and primary production center. The South Campus at the former Rising Ground/Leake & Watts property will house the largest LED screen stage in the United States. The North Campus on North Broadway will be leased by Mediapro, a European film and television production company that also occupies space at the Wells Avenue location.
"This is truly Hollywood on the Hudson and I'm very excited about that," said Mayor Spano. "We know it means jobs. We know that it means revenues for the city. We also know that it means people will have a new idea about Yonkers."
"We all know somebody who is going to be inspired by what happens here," said State Sen. Andrea Stewart-Cousins. "We will compete with Hollywood with the talent and the vision, and with the cooperation of all the people here, we will become everything we all envision."
Last month, the Connecticut-based iPark, an entity of National Resources, closed on its $52.6 million acquisition of the former Rising Ground/Leake & Watts complex. Great Point Studios' South Campus will also house a new media high school for the Yonkers Public Schools. The new school will open unprecedented opportunities for Yonkers youth interested in media careers at a time of explosive content production due to online streaming.
"From the fiber optic network that Great Point Studios is creating to allow instant editing of footage on site as it is recorded, to the educational initiative that will allow Yonkers students to land six-figure media jobs upon graduation, this company is at the forefront of innovation," said BCW CEO Marsha Gordon.
This is a press release provided by the organization. It has been lightly edited and is being published by Examiner Media as a public service.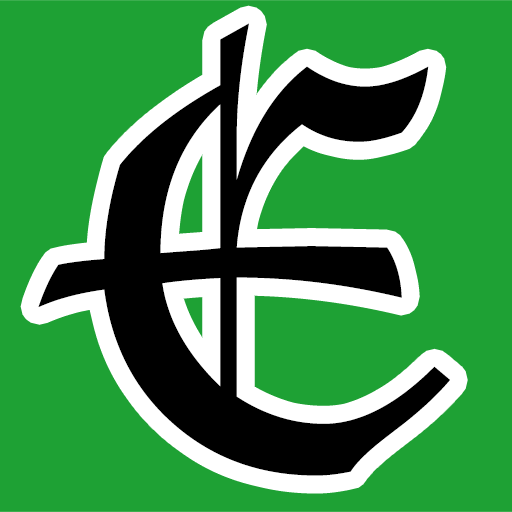 Examiner Media – Keeping you informed with professionally-reported local news, features, and sports coverage.